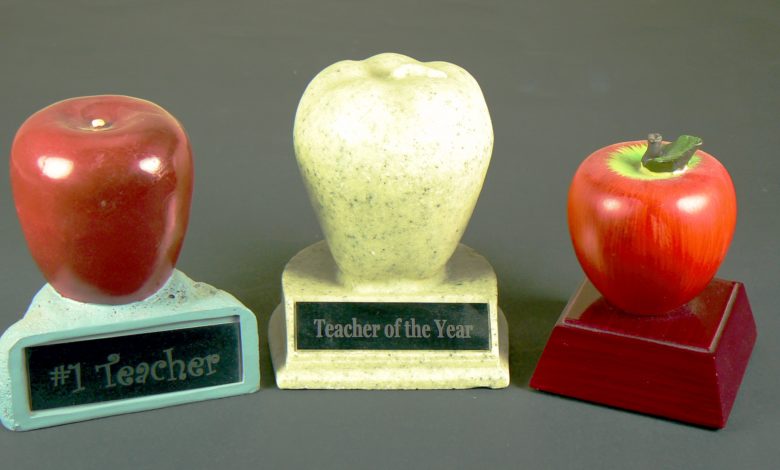 As we experienced at the end of the last school year, graduation ceremonies were canceled, yet most communities made sure graduates still felt recognized. Communities also made sure teachers felt recognized for the big challenge of quickly adjusting to online education. I believe this need to make sure recognition is not overlooked will continue into the 2020-2021 school year.
Recognition in academia includes sports, academic achievement, clubs, student government, teacher and administrator awards, retirement, and parent volunteerism. But what will and will not take place? Sports or at least certain sports may take place, perhaps without fans present. Student governments and clubs may be online only.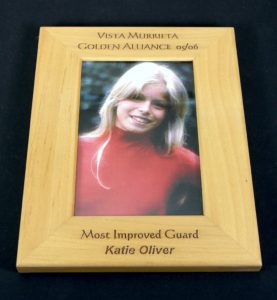 Still, I don't believe teacher and administrator recognition will decline. Awards may be paid for by PTAs or service clubs, and recognition will play an important role in the quickened evolution that must take place. Retirements are likely to increase, both from incentives due to budget cuts and those unable to make significant adjustments to the new way of educating.
Many academic products can be personalized with a variety of methods. Laser, rotary, full-color UV print, sublimation, sandcarving, and embroidery are some of the major methods. So how do you approach sales for this coming semester and beyond?
Stay up to date
Stay in tune with how each school district, college, or university is approaching the 2020-2021 school (budget) year. The approach taken by each can be a good indication of the future direction they take past this school year. A greater level of experimentation is the way forward for the next few years. The approach taken until a vaccine arrives may be necessary for several semesters. Education experiments are likely to lead to more permanent changes in our education system.
Be helpful to academic clients and reach out to those you're not working with now. They will appreciate your assistance, especially if your competition is not helping them. Your assistance should not only be centered on products they can use, but you can also help with the importance of continued recognition; what actions and achievements to recognize; how to recognize students, teachers, administrators, and volunteers; etc. Advice regarding creative ways to stay within budgets will be welcomed.
Supporting the PTA is always a good way to connect with the administration, teachers, and parents. When budgets are tight, sponsors are even more appreciated. Support the transition and evolution of education. You can donate the award product as well as the idea and name. Here are a few ideas:
Best Transition to Online Education
Best Designed Classroom Layout
Most Creative Home Assignments
Best Parent Home Education Assistant