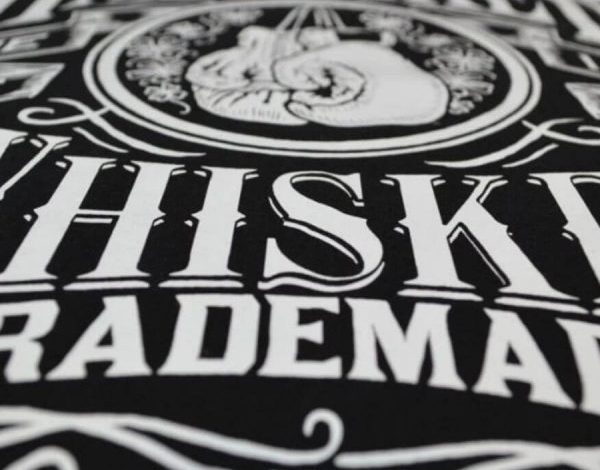 In 1907, a guy named Samuel Simon received the first patent for screen printing, but the technique was around centuries before (as early as 500 A.D.). Believe it or not, the process hasn't changed that much over the intervening years. Mesh stretched over a wooden frame creates a stencil, with ink forced through to produce a design. It was a messy undertaking hampered by production challenges then, and it's the same now.
As the saying goes, necessity is the mother of invention, and the apparel industry has needed another option for custom T-shirt printing for a long while. Think about it: how many other things in your life are you using that haven't evolved in the last millennium?
All of that makes the introduction of digital transfer printers such a gamechanger for the market. Here's why:
Quality
Digital transfer printers, like the OKI C711WT, paired with the right heat press, produce a finished product that is both vivid and long-lasting. This technique offers greater flexibility, capable of handling more intricate, multi-color designs than screen printing or vinyl. Your customers won't be disappointed. Neither will your bottom line.
Faster production
Not only are digital transfer printers less messy than traditional screen printing, but they're also faster, so you'll produce more in less time. The end product is also more consistent than screen printing when producing larger quantities. Plus, there are nearly endless options for products to imprint beyond T-shirts, from mugs to bags to sporting equipment to jigsaw puzzles. That means enhanced revenue opportunities for your business.
More cost-effective
Whether you're an existing printing or embroidery business or a new startup, the barriers to entering the market are lower for digital transfer printers, with less production space needed and fewer supplies to store and maintain. The learning curve is also reduced, which means you'll hit profit goals faster.
In our opinion, even Samuel Simon would say it's a win-win. To jumpstart your business, consider your financing opportunities.