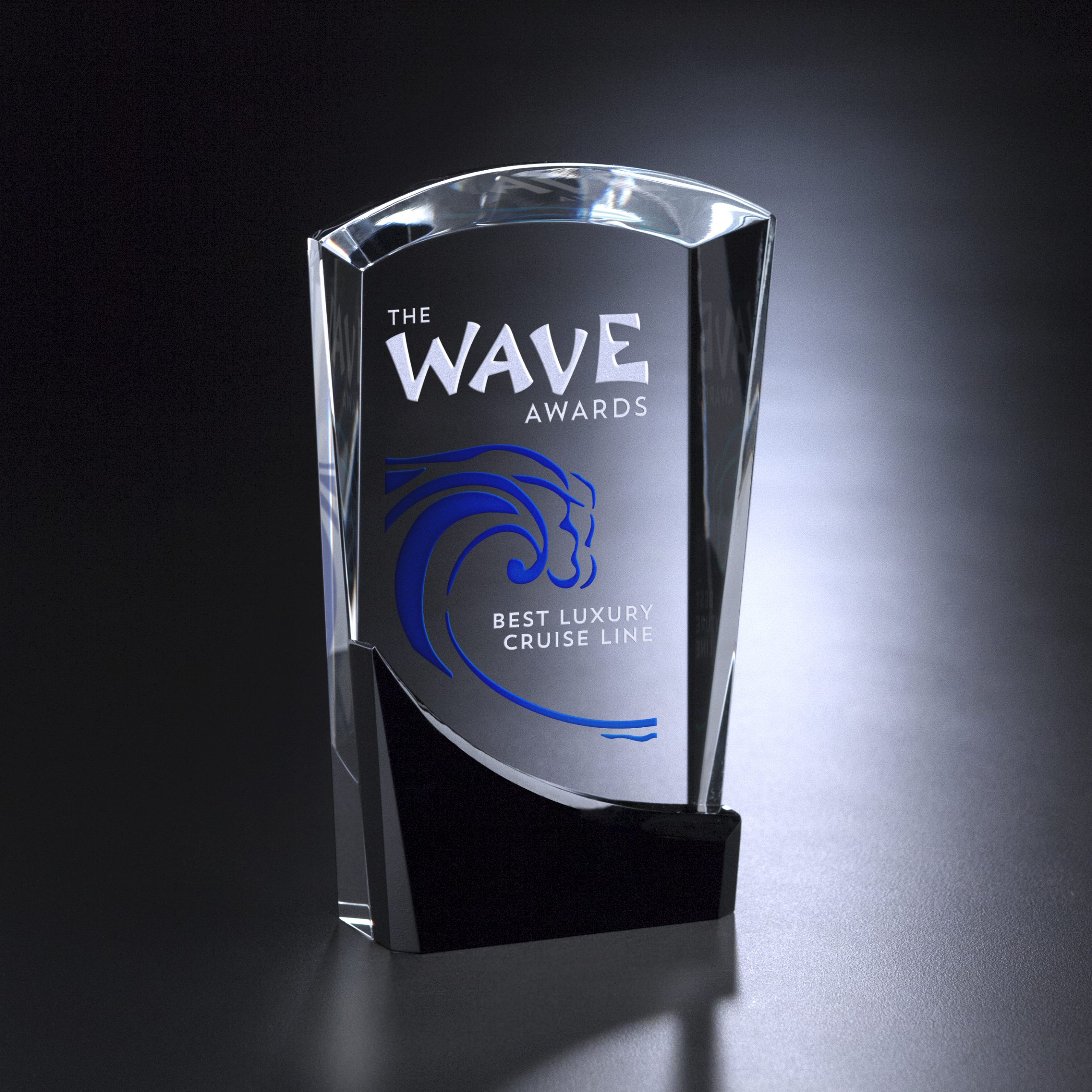 Glass is one of only a few natural materials on earth that is virtually infinitely recyclable. It can be recycled over and over again and never needs to be thrown away. Did you ever think your glass of wine may have been aged in a bottle that was recycled some 50 times or more?
Other than some metals, it's hard to find material in the same recyclable league as glass. Remember, glass is made by melting and fusing silica sand, soda ash, and lime — all natural materials.
Are you using the recyclable aspect of glass in your marketing and advertising material? In a world where the ecosystem is now much more top of mind, it is good to point out that glass, like awards and gifts, is an important element in protecting and recycling our valuable natural resources.