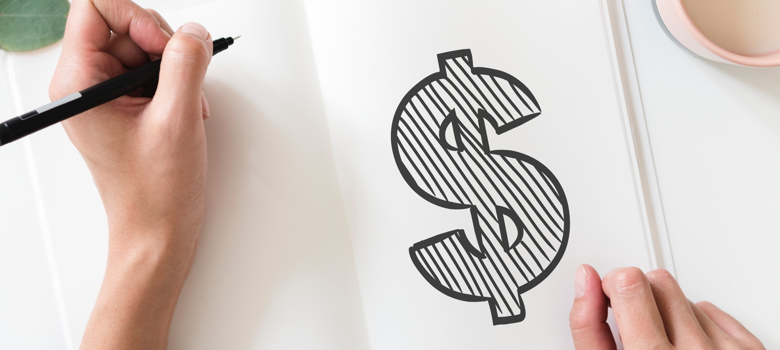 An annual financial statement will show you how business is doing as well as how you are doing in all parts of your financial life. More importantly, it can help you logically plan for the future expansion and constant growth in all parts of life.
A financial statement is a fingerprint of how our business is growing and where we might need correction. Our financial statement shows our strength, but it might show dead assets that are holding us back. Much can be learned from the facts and figures of our financial statement. For example, we may be heavily invested in non-income producing things. These things are OK if you can afford them, but if you can't then there is a decision to be made.
If you are tied to a bank or two, you will need this tool annually along with copies of all your paid tax papers for local, state, and federal. A financial statement can also be useful in determining the worth of your business should you ever want to sell in the future.
A few years of financial statements will help you recognize patterns of behavior that can be of great help to you in making corrections should you need them.
-Stephen Capper, A-1 Awards
Should you have a personal financial statement, as well? The answer is here…