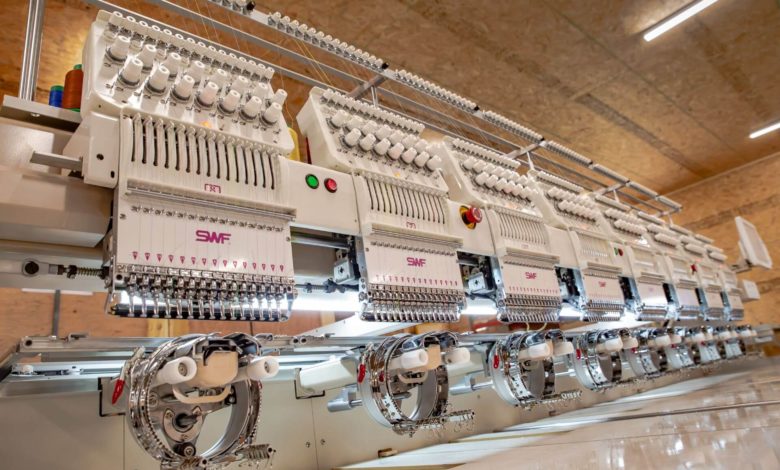 When your embroidery machine is no longer functioning, it's easy to know it's time to replace it. But other red flags can indicate your equipment is costing you more than it's worth. If any of these sound familiar to you, it may be time to assess your options.
Equipment breaks down frequently
Even if you've been able to make repairs each time, you're losing revenue from lost productivity while your machine is down on top of the cost of fixing it. You don't want to be left stranded and no way to hit deadlines when it breaks down and is no longer fixable.
Business has grown
Growing pains are a standard part of the embroidery industry. Gaining too much business too quickly can create a cycle of cashflow and productivity challenges unless you have the equipment and resources in place to handle the volume influx. A new machine can help keep you on track as your business grows.
You want to expand your business
If your business seems stuck in one place, and you're hoping for growth, the right machine can put you on the path to success. New models have features that can open up additional product opportunities and improve your efficiency to allow new business capacity. For example, an adjustable presser foot can make 3D puff design easier.
You're hiring 
Replacing team members or adding new employees often comes with a steep learning curve that impacts productivity, at least in the short-term. If you're already planning to upgrade your embroidery machine, timing that transition with new hires can decrease your lost time and product waste because newer machines have a shorter learning curve.
Workflow isn't efficient
If you're consistently struggling with productivity or waste, upgrading to a new embroidery machine can help curb both with features designed to make your business more efficient than ever. Newer machines have higher speed operation and often offer better memory and other system features. Some units also provide WiFi capability, allowing operators to connect multiple machines to one computer.