News
Zund America Presents Digital Cutting Days '23
The two-day open house will take place Sept. 28-29 from 9 a.m. to 5 p.m. CT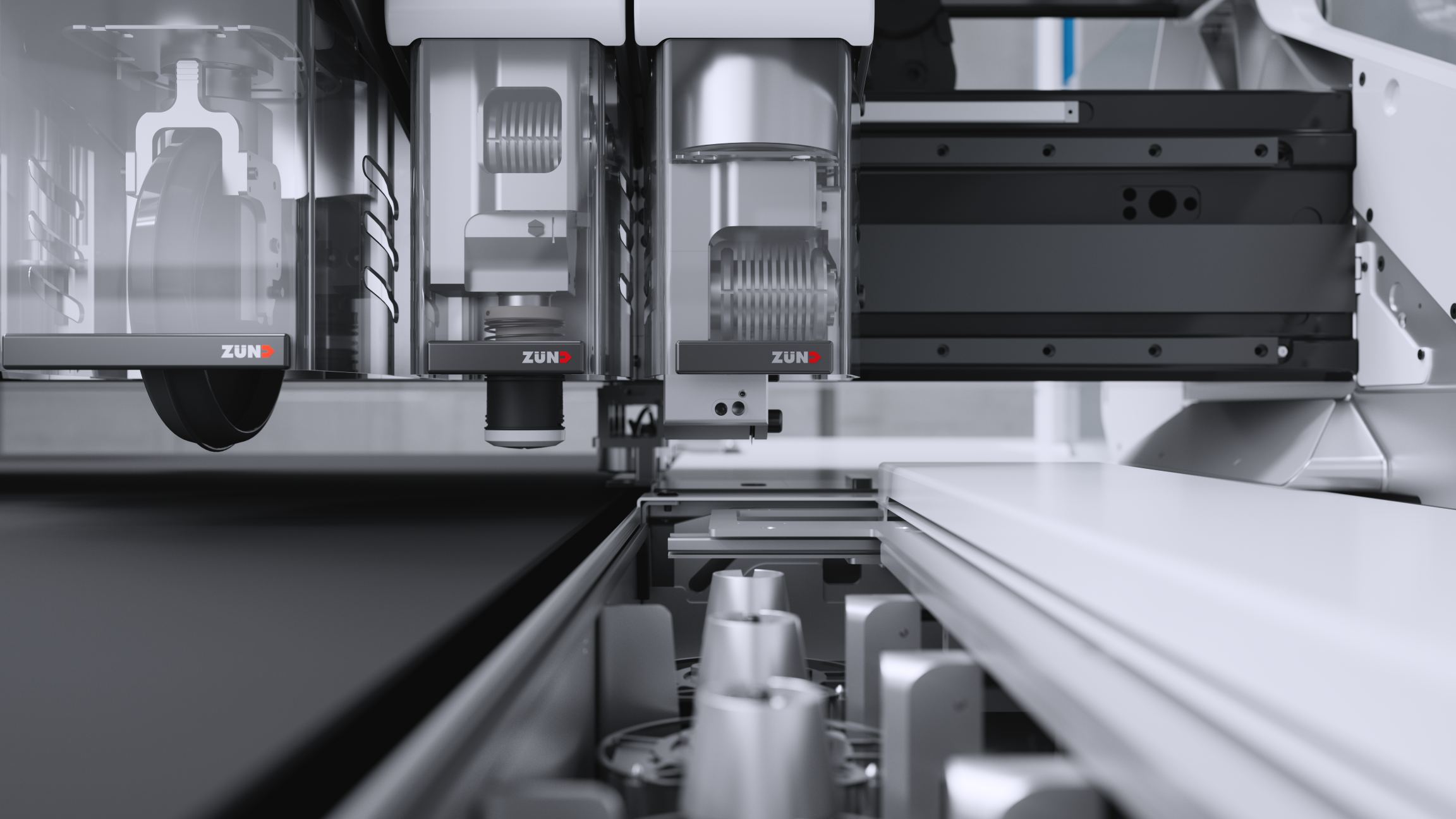 (Image courtesy Zund America)
Zund America announces a special, two-day open house titled "Digital Cutting Days '23," taking place Sept. 28-29 from 9 a.m. to 5 p.m. CT at Zund America HQ.
The highlight of the event will be the U.S. premiere of the brand-new generation of Zünd digital cutting systems, the Q-Line with BHS180. Ongoing live demonstrations throughout the two days will also feature other recent Zünd innovations targeting various industries and applications.
In addition to the Q-Line premiere, Digital Cutting Days '23 attendees will be able to see all the latest Zünd digital cutting innovations in action.
Multiple third-generation G3/D3 and S3 systems will be set up for different applications processing materials commonly used in different industries. Workflow automation will be a central theme throughout the event.
Day one will focus on graphics/packaging applications in the morning, leather/textile in the afternoon
The morning of day two will be devoted to composites/textile technology
Lunch will be served both days
Mix and mingle at happy hour on Thursday (Sept. 28) evening
Register here.