News
Zund America Appoints Richards to Sales Director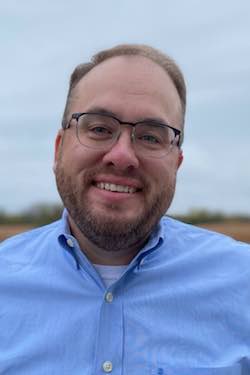 Zund America Inc. announces the recent appointment of Bill Richards to sales director. In the role, he's responsible for the U.S., Canada, and the Caribbean.
Richards comes to Zund America with more than 20 years of sales and sales management experience in manufacturing workflows, digital cutting, software design, and enterprise solutions. Six years at Gerber Technology as director of sales for digital finishing solutions and nearly two years with EFI Optitex as sales manager for Americas Enterprise Business highlights his 15-year involvement in sales and management roles in the apparel manufacturing and decorating industry, assisting companies of all sizes.
Based in Zund's Oak Creek, Wisconsin corporate office, Richards manages Zund America's inside, outside, and strategic account sales teams with a focus on driving both direct and channel sales in the graphics and packaging segments as well as continuing to grow Zünd market share in industrial applications including textile/tech textile, leather, and composites.