News
Zach Silverman Named New Marketing Manager at InkSoft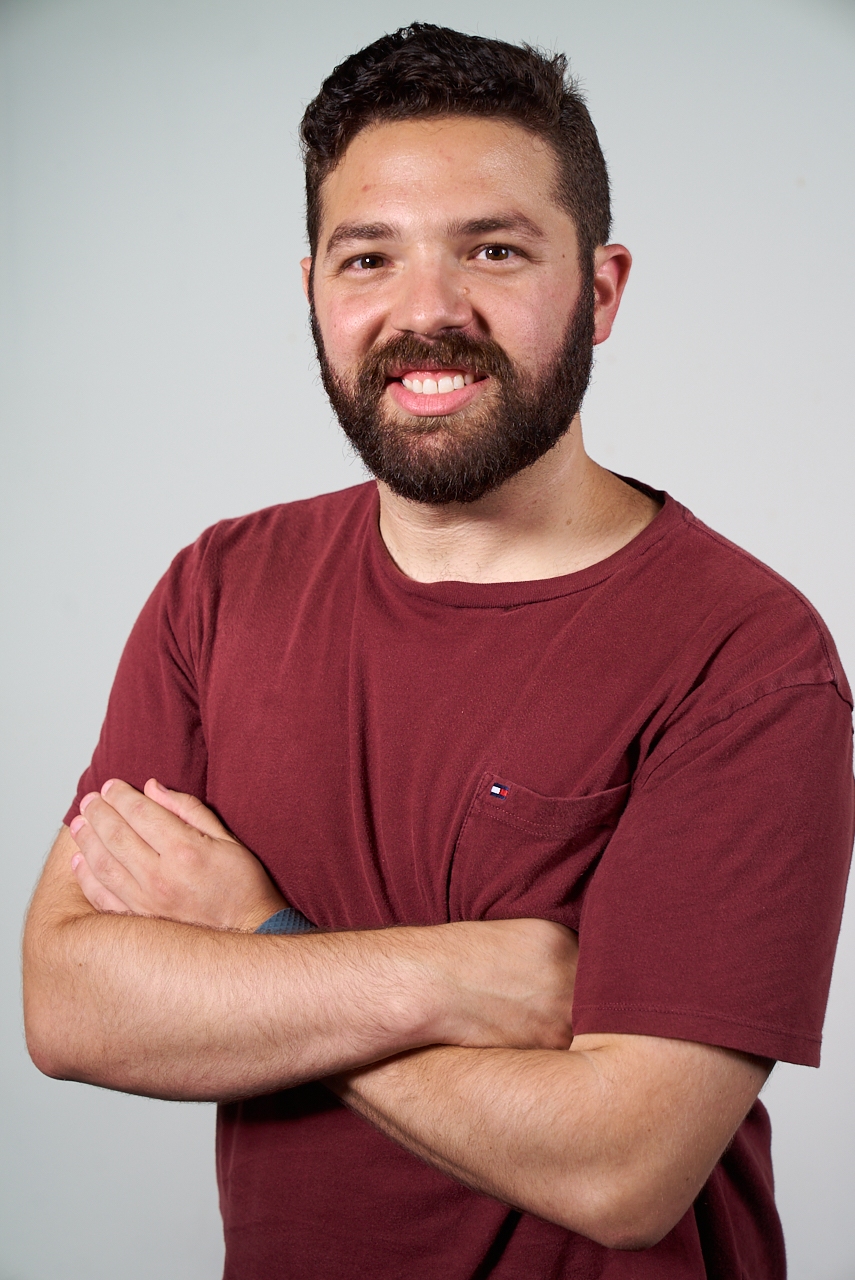 (Image courtesy InkSoft)
Zach Silverman joins InkSoft as the marketing manager. His primary responsibilities include assisting in the creation and execution of the company's marketing strategy. Specifically, his mission is to engage with customers to understand their problems and help solve them.
Silverman has a bachelor's degree in political science from the University of Colorado at Boulder. While his past experience has not been in the decorated apparel industry, he has held a variety of positions in marketing and public relations. This includes creating his own startup company, which was a content distribution platform designed to increase the exposure and engagement that content creators have with their audience.
Customers can expect Silverman to use his creative problem-solving skills and his passion for helping brands get their content to the right audience to their benefit.
He's reachable at 800-410-3048 or via email at [email protected].