News
Xpresscreen Covers White Ink Printing in Facebook Live Stream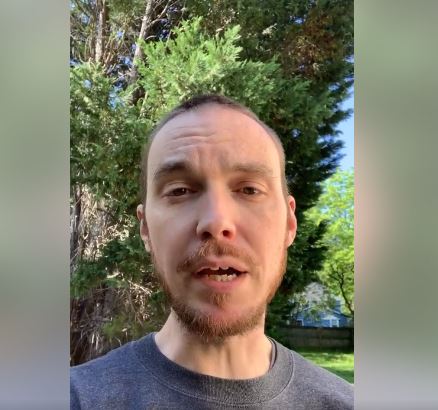 Xpresscreen Facebook Live
Xpresscreen hosts a live Facebook event titled White Ink Screen Printing with Thermal Screens on Friday, May 15, at 1:00 p.m. ET.
Jared Shutt, sales/technical support for the company, hosts the live session to discuss the process, as well as talk about printing halftones.
Shutt invites individuals to get their questions answered and have a little fun while discussing this hot topic.
Find the live stream on Xpresscreen's Facebook page.