News
World Sign Associates Names Coolness Competition Winners

World Sign Associates
The 2020 WSA Coolness Sign Design Competition concluded the week of Sept. 7 during the association's Virtual Annual Meeting. WSA (World Sign Associates) sign company members and endorsed vendors voted on the most innovative electrical signs produced during the past 12 months.
The competition awards a Best in Show recipient, as well as winning entries in these four categories:
Freestanding Sign (greater than 100 square feet)
Freestanding Sign (less than 100 square feet)
Wall sign
Potpourri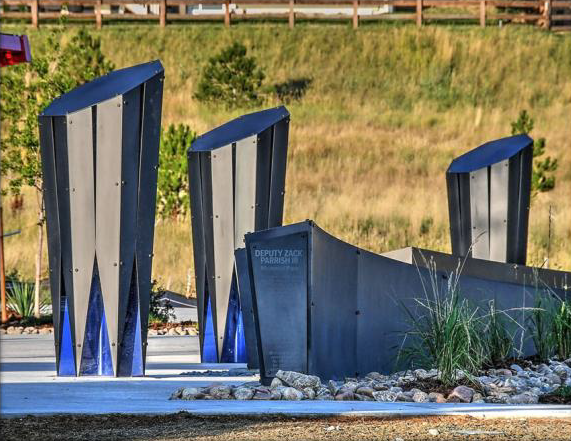 BSC Signs and BSC Custom, located in Broomfield, Colorado, took home the Best in Show and Freestanding Sign (greater than 100 square feet) honors. The shop fabricated and installed a memorial for deputy Zack S. Parrish III, a Douglas County sheriff's deputy and former Castle Rock police officer, who lost his life on duty Dec. 31, 2017.
This memorial also honors the Castle Rock Police Department and Douglas County Sheriff's Department. The entire structure consists of three custom steel monument signs at 32″ X 29′ and three custom freestanding light fixtures at 7′ X 3′.  All structures were fabricated from 1/8″ hot rolled steel sheet. Fixtures were intended to have a raw metal look and were finished with a mild tinted/blackened clear coat to give the pieces a gunmetal appearance. All fixtures have multiple compound curves and angles that had to be fabricated and designed with great precision so everything could come together. The fixtures were illuminated with internal LEDs. The three freestanding light fixtures project a seven-sided star onto the concrete, which symbolizes the seven points of a police officer's badge. The memorial plaque copy was sandblasted into the steel and top-coated with a tinted clear coat and attached with tamper-resistant hardware.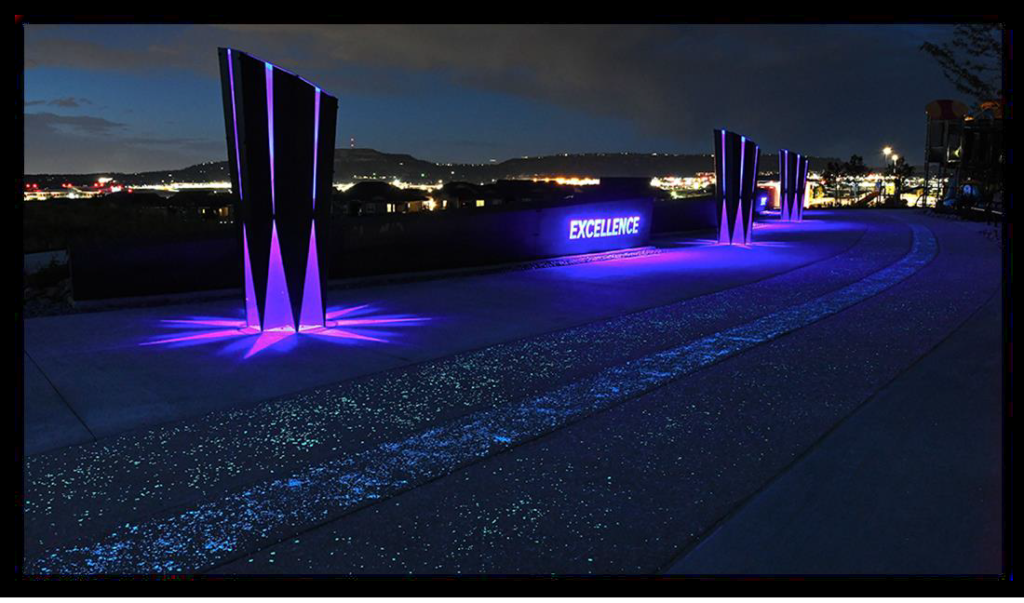 For the Freestanding Sign (less than 100 square feet) category, Ruggles Sign created a design that reflects the client's brand and is front and center to their facility in Winchester, Kentucky. This 9′ X 9′ illuminated cabinet sign is comprised of brushed stainless-steel mounting poles and cross members, escutcheon plates, and fasteners. It has hidden primary power, fasteners, and LEDs. It also has edge-lit acrylic panels with flamed edges.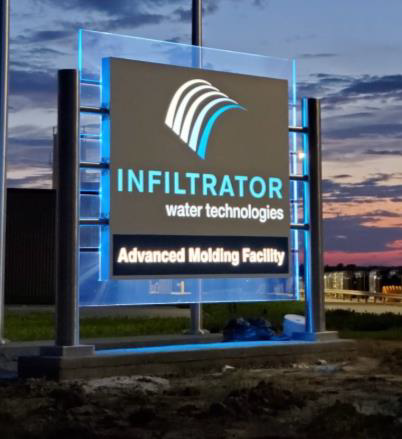 YESCO was recognized in the Wall Sign category for its work for Allegiant Stadium, which was completed on July 31, 2020. The rooftop letters reading "Allegiant Stadium" are 51′ X 564′. They are believed to be the largest illuminated letters in Las Vegas. In addition to the rooftop letters, six sets of large, illuminated letters were installed at the stadium, four sets outside and two inside.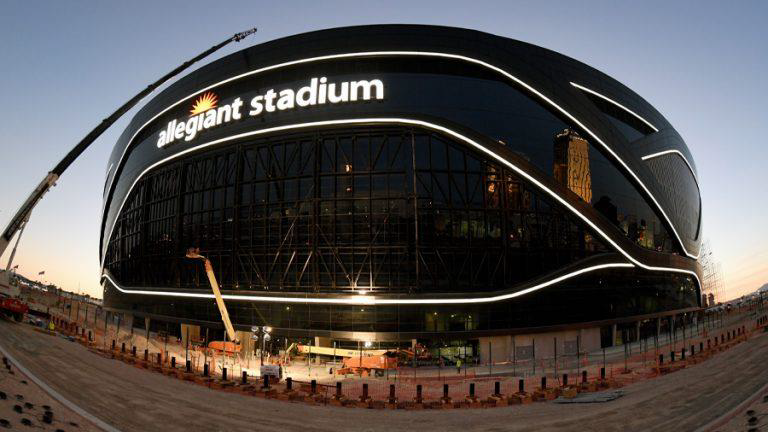 Sekula Signs won the vote in the Potpourri category for designing and manufacturing a pair of 4′ X 12′ one-piece aluminum eyeglasses for Main Street Eye Care in DuBois, Pennsylvania. Each hinge was even set with a flathead screw. The lenses glow with RGB LED illumination. The shop says the customer wanted the glasses to replicate a pair someone would actually wear.