News
World Emblem Donates Over 20,000 Masks to Homeless Shelters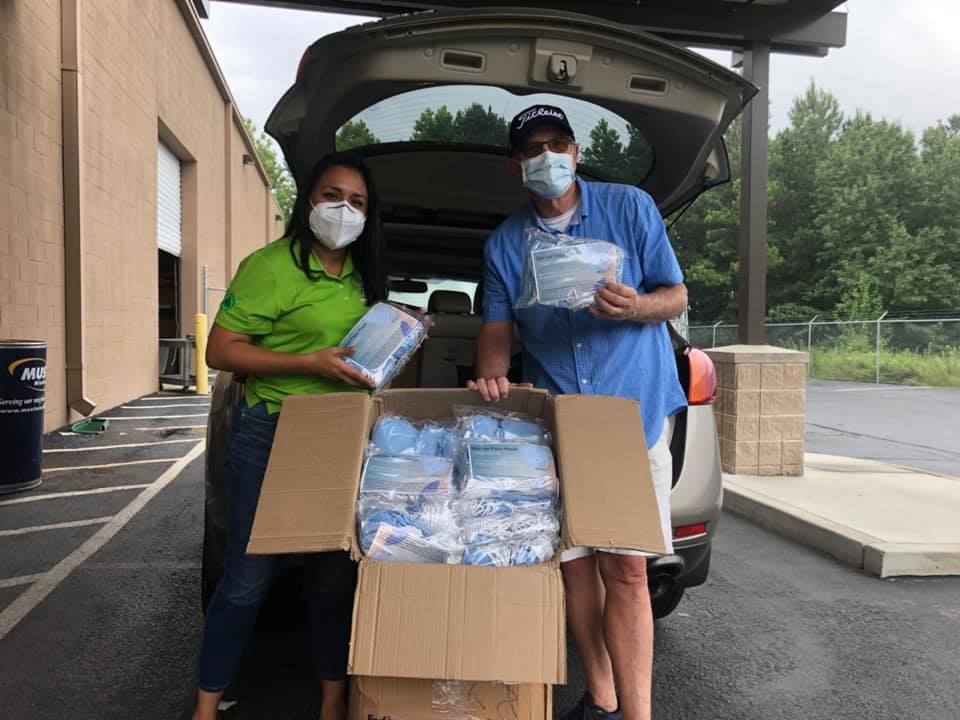 World Emblem donates a total of 20,200 masks to Georgia homeless shelters. (Image courtesy World Emblem)
Hollywood, Florida-based World Emblem donates over 20,000 face masks to local homeless shelters in Georgia.
Community involvement has always played a role in the career and lifestyle of World Emblem employees. In late 2018, the company established the "Hands On Deck" program, which encourages employees to become involved in their local communities and lend support.
With the impacts of the pandemic, one-on-one involvement has not been possible, but World Emblem found a new way to give back.
The company recently donated 10,100 disposable face masks to The Drake House, 501c3 organization that works to respond to the growing number of homeless women and children in North Fulton in the metro Atlanta area in Georgia.
The company dropped another 10,100 masks off to Must Ministries located in Marietta, Georgia. This organization helps homeless and struggling individuals and families within the local communities and other counties in metro Atlanta.
For more information on World Emblem, visit www.worldemblem.com.