News
Woman Behind Women in Garment Decoration Facebook Group Launches Consulting Firm
With the launch, Kristine Shreve debuts the Business + Women podcast on May 6.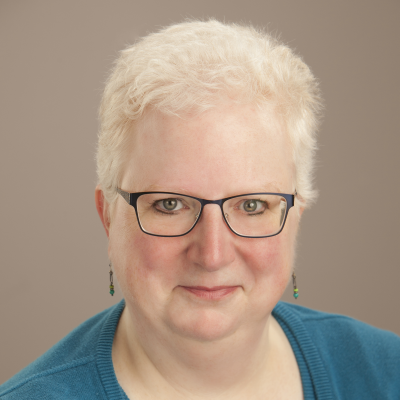 Traverse City, Michigan-based apparel decorator and industry expert Kristine Shreve announces the launch of Kristine Shreve Consulting, a firm offering marketing, writing, social media, editing, and business development services.
With the launch, Shreve debuts the Business + Women podcast on May 6. The new podcast will feature discussions with women business owners.
Formerly the director of marketing for Ensign Emblem and EnMart for 14 years, Shreve hosts the Women in Garment Decoration Roundtable through a partnership with 2 Regular Guys podcast. She's also the founder of the Women in Garment Decoration Facebook group, a place for industry women to support each other and offer advice.
"I've been a writer since I could form letters. I've been editing my work, and the work of others almost as long," Shreve's website states. "I'm interested in teaching businesses about how to be better at and do better with their marketing and social media because I come from a long line of teachers. Teaching is in my genes."
For more information, visit www.kristineshreve.com.