News
WePromo Partners Up for Product Sourcing Ease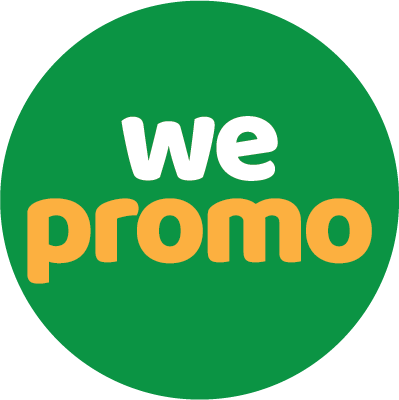 Buying group WePromo partners with ASI, Zoom Catalogs, and PromoHunt to provide easier sourcing, create visually appealing proposals, and take its business online.
ASI joins WePromo as a preferred partner, offering discounts to members for ESP, its sourcing technology, and other specialized platforms.
"ASI is in an excellent position to support WePromo's no membership fee structure and to provide top-notch training and support to their members through ESP, the number-one business technology platform in the $24.7 billion promotional products industry," says Timothy M. Andrews, ASI's president and chief executive officer.
WePromo also brings in Zoom Catalog, the promotional product industry's hub for catalogs, flyers, and online marketing tools. Zoom offers a one-stop search and source platform featuring the catalogs of WePromo suppliers. Members can create customized flyers, proposals, and specs for no fee.
Additionally, WePromo enters a partnership with PromoHunt, a browser extension, and toolbar that automatically displays helpful information to distributors when they visit supplier websites. Through this, members can see WePromo discounts with a supplier when they visit the supplier website.
Respected industry veteran Eileen Lynch says, "As we all know, there are significant changes across all industries; and the promotional products industry is being hard hit on multiple levels. Aligning with and joining WePromo will help (businesses) navigate some of these changes, so (they) can focus on building back customer bases/business."
For more information, visit www.wepromo.net.