News
WAVIT to Present EmpowHER, a Virtual Kick-Off Event
Join the Women in AV/IT community on July 26 for a mid-summer networking and support session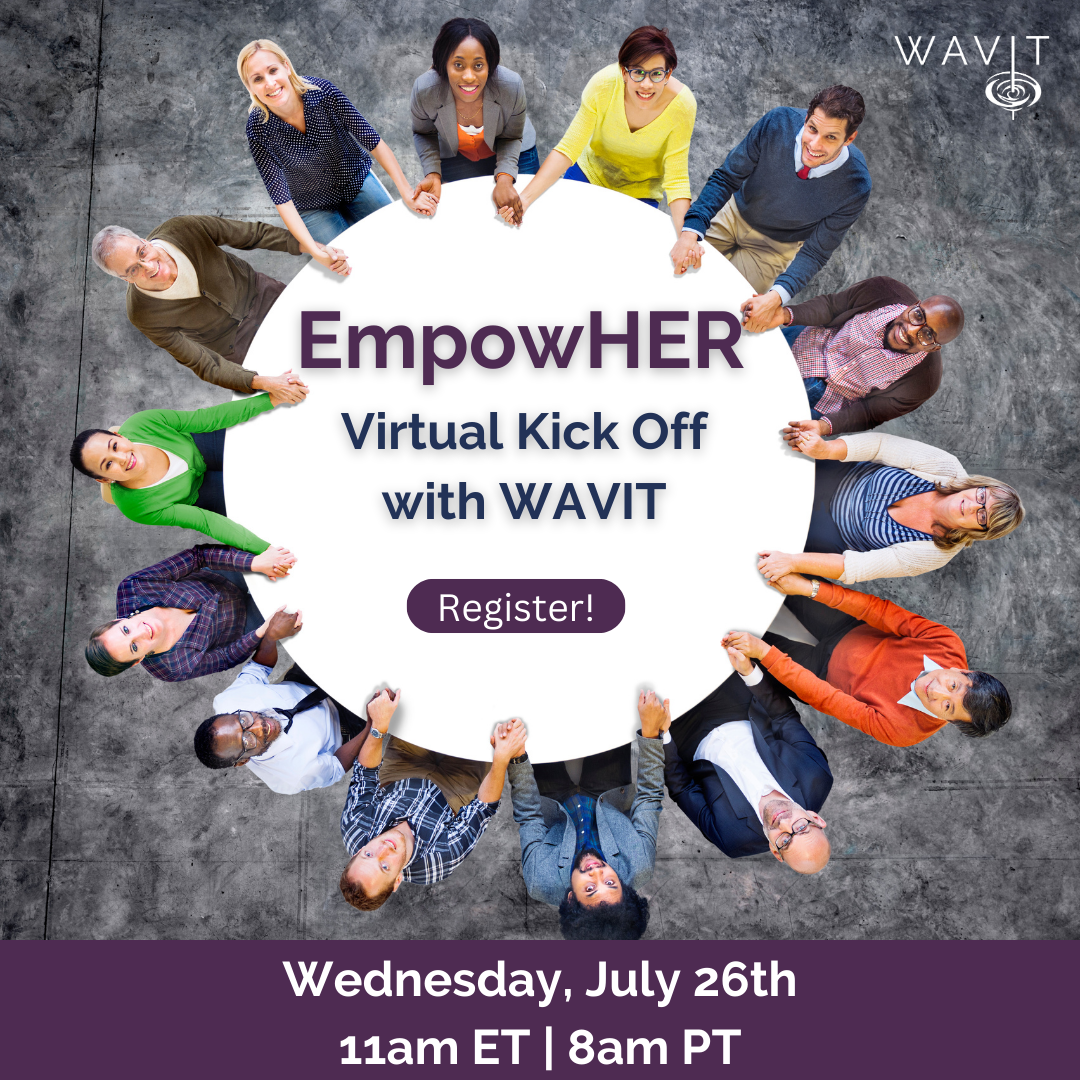 (Image courtesy WAVIT)
Women in AV/IT (WAVIT), a nonprofit organization dedicated to supporting and empowering women in the AV and IT industries, announces it is hosting a virtual event, EmpowHER, to kick off the organization's commitment to creating opportunities for networking and support.
The event will be held on July 26 from 11 a.m. to 12:30 p.m. ET via Zoom. This free event is open to all — both WAVIT members and non-members are encouraged to attend, learn more about the organization, and connect with like-minded individuals.
During the event, WAVIT board members will outline how the organization can support attendees with resources and tools; this will be followed by networking opportunities for the community.
"We're extending an invite to all WAVIT members and prospective members to join our EmpowHER event," says Gina Sansivero, WAVIT president and vice president of marketing and corporate communications at AtlasIED. "We're excited to share our plans and initiatives and highlight what resources and tools members can take advantage of for their career development. We will also discuss outreach, sponsorship, and volunteer opportunities. Be sure to register today because we need your energy and can't wait to connect with our community!"