News
Watchfire Signs Releases Updates to Ignite Sports
The company adds tournament scoring and other enhancements to its sports software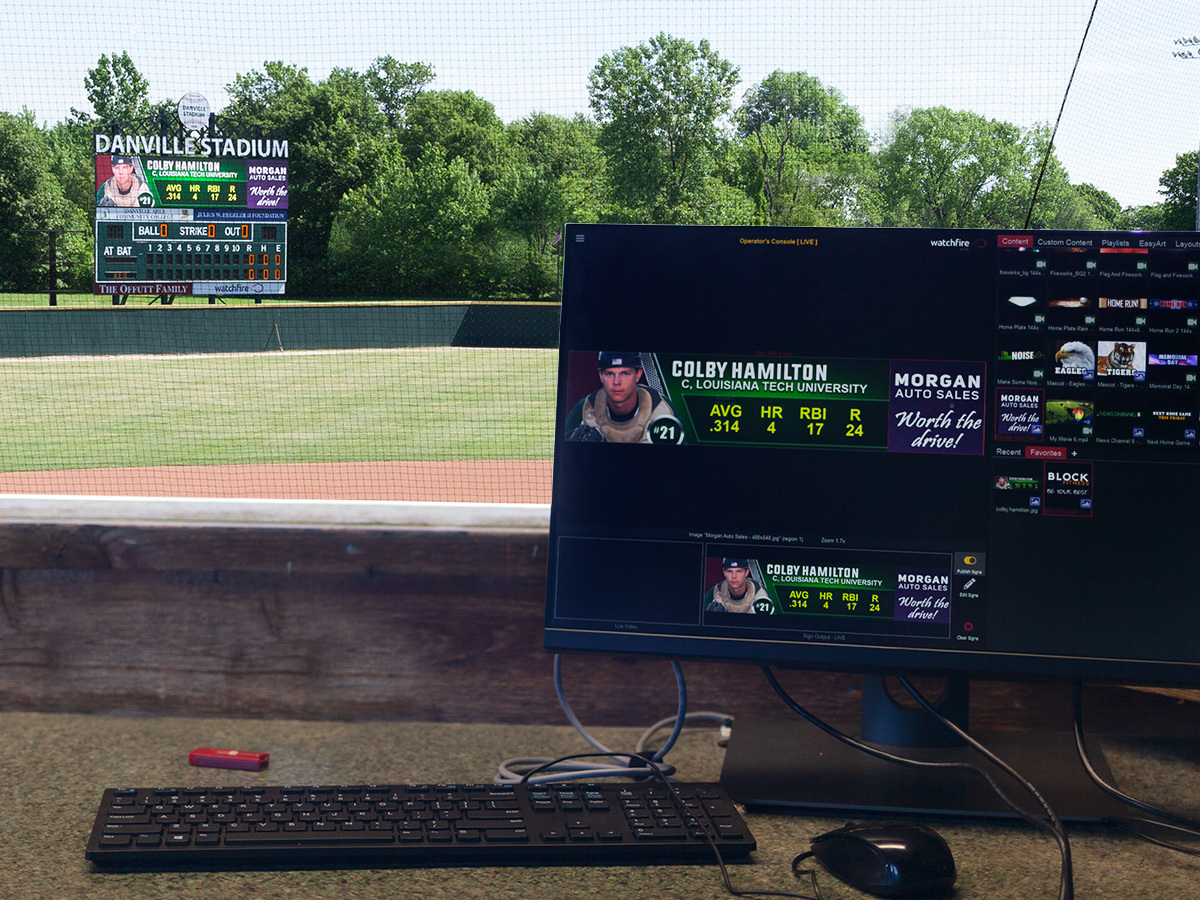 (Image: www.watchfiresigns.com)
Watchfire Signs
, a manufacturer of on-premise
LED signs
, digital billboards, and video scoreboards, announces updates to Ignite Sports, the company's scoring, entertainment, and editing software for its video scoreboards.
With the update, sports facilities hosting tournaments can score up to four events simultaneously and display the matches on a single video board.
"Simultaneous, multi-event scoring is an exciting development," says Kyle Dines, vice president of sports and indoor at Watchfire. "Armed with a tablet, each scorer operates independently, and all the results are displayed in different zones of the scoreboard. Schools and rec centers that host tournaments can benefit from community support, player visibility, and revenue generation."
In addition to the new tournament scoring feature, Watchfire has added other enhancements to Ignite Sports, including advance wrestling timing, HD video support for high-resolution video, and integrated design tools.