News
Watchfire Signs Seeks Submissions for 2020 LED Sign Awards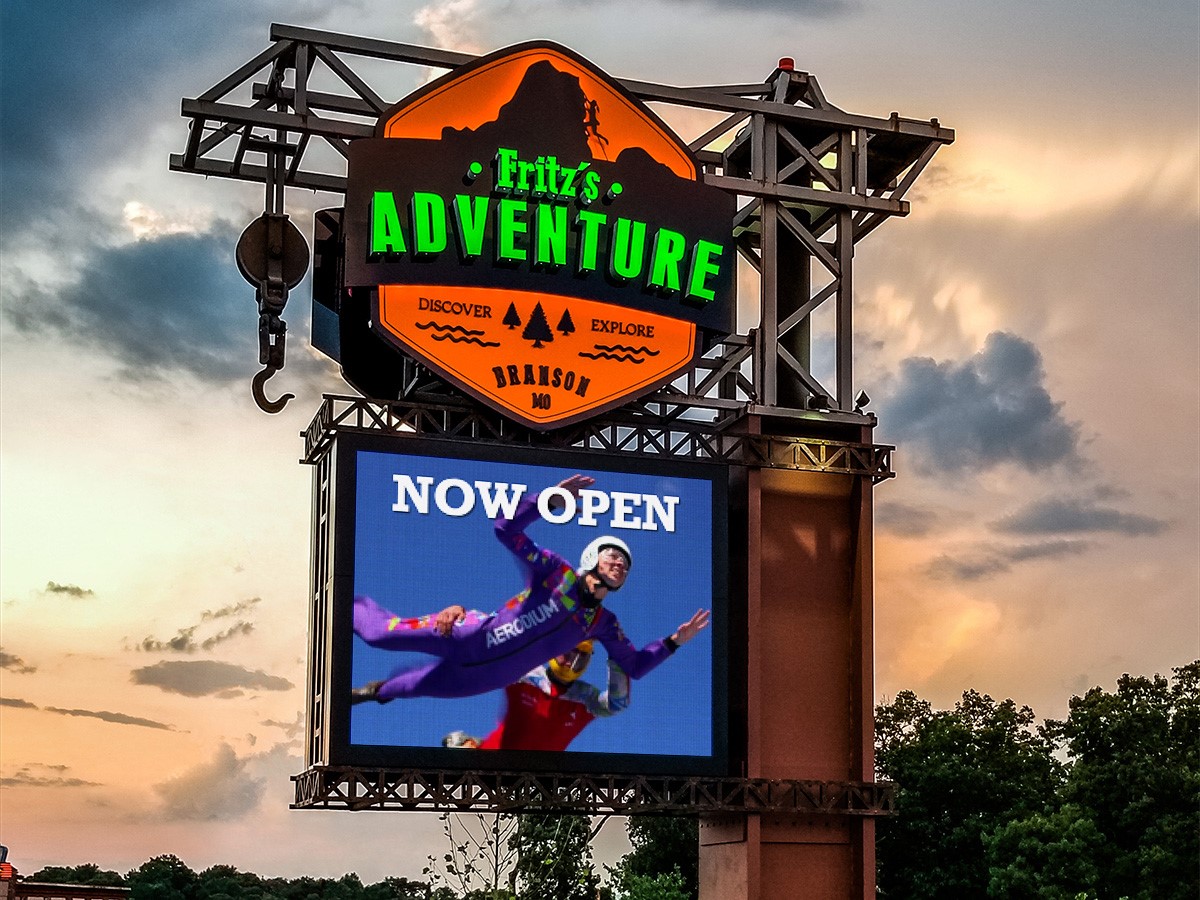 Watchfire Signs, a provider of exterior and interior LED signs, is seeking submissions for its sixth annual LED Sign Awards program, which honors the best use of the digital component of a Watchfire display.
The 2020 Watchfire LED Sign Awards are open to any Watchfire dealer partner. Watchfire will look for creative ways that sign dealers and customers use the digital component of displays to reach marketing goals.
"For six years, Watchfire has been sponsoring the LED Sign Awards. It's wonderful to see the entries get more creative each year and take advantage of evolving technologies," says David Warns, vice president for on-premise sales at Watchfire. "Our Watchfire dealer partners are the best in the industry and do extraordinary work to help their customers grow through the use of digital displays."
The 2020 awards are open to any Watchfire sign dealer within the U.S and Canada for Watchfire displays installed between Jan. 1, 2019 and Aug. 31, 2020. The deadline for submissions is midnight on Aug. 31, 2020, and it's free to enter.
The grand prize winner receives a $1,000 cash award and will have their winning display featured on the cover of Watchfire's Dealer Resource Guide.
Find complete rules and submission guidelines at www.watchfiresigns.com/signawards. Learn how to take the best photo of a digital sign to include with entry, here.