News
Vantage Apparel Names CEO
Rob Watson returns to Vantage Apparel as new CEO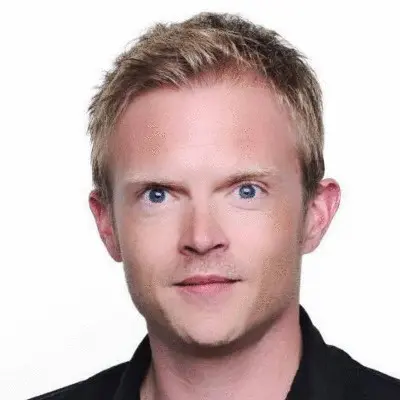 Rob Watson (Image: Linkedin)
Vantage Apparel, a manufacturer and decorator of custom apparel, announced the return of Rob Watson as the company's new chief executive officer (CEO).
With over 20 years of industry experience and a successful tenure as Vantage's chief experience officer, Watson's return is said to signal a new chapter in the company's growth and innovation. 
According to Vantage, Watson's deep knowledge and understanding of the promotional apparel industry make him the perfect leader to steer it into the future. In his previous role as chief experience officer, he played a pivotal role in enhancing the customer experience, streamlining operations, and driving business development initiatives. 
Ira Neaman, Vantage's current president and CEO, will transition to the president and executive chairman position to shift focus toward Vantage's vision, strategy, and continued business development.
"Rob's return to Vantage Apparel as CEO is an exciting development for our company," says Neaman. "Rob's extensive industry experience, combined with his prior contributions to our organization, positions him to lead Vantage to new heights. We are confident that under his leadership, we will continue to provide our customers with the highest quality promotional apparel and new, innovative services."
In his new role as CEO, Watson will focus on advancing Vantage's strategic initiatives, expanding the company's product lines, and enhancing its market presence. His proven leadership skills and industry knowledge will be instrumental in shaping the company's future and ensuring its continued success. 
Watson expressed his enthusiasm about returning to the company, stating, "Vantage has a long-standing reputation for quality, innovation, and exceptional decoration services, and I'm committed to building on that legacy. We have an exciting journey ahead, and I look forward to collaborating with our team and our distributor partners to drive our company forward in the industry."