News
Vantage Apparel Launches Candy Cane Pop-Up Shop for Holidays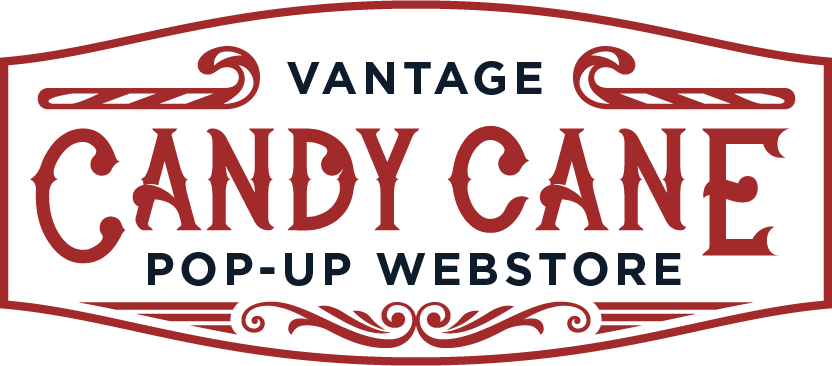 Vantage Apparel Candy Cane Pop Up Store
Vantage Apparel, a provider of branded apparel and fulfillment, launches a new holiday pop-up web store solution for distributors. The Candy Cane Store is an eCommerce-enabled site that can be live for up to three weeks and features the top gift-giving apparel ideas for the holiday season.
"Just in time for holiday gift-giving, the Candy Cane Store offers buyers the freedom to choose the style, size, and color that's perfect for them," explains Danielle Olszewski, Vantage's web store and digital revenue manager. "Each product shows a finished logo'd visual so that the customer knows exactly what they're getting and will enjoy the ease of purchasing, similar to what consumers would find from their favorite online retailers."
For those interested in the offering, Vantage's web store team will set up and brand the site for the customer for a one-time fee. The cut off to sign up for the web store program is Nov. 1.
See a demo of the web store at candycane.brandedcompanystore.com. To learn more about the offering, email [email protected].