News
Vanguard Durst Digital Printing Adds GSG to Distributorship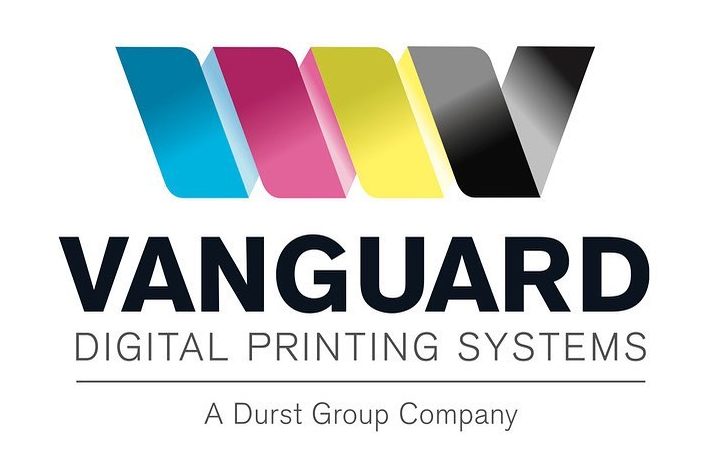 (Image: www.facebook.com/vanguarddigital)
Vanguard Durst Digital Printing, a manufacturer of wide-format UV and dye-sublimation printers, reaches a national dealership agreement with Graphic Solutions Group (GSG) based in Dallas, Texas.
"The entire Vanguard Durst Digital team is very excited to have GSG as part of The Vanguard Durst Family. GSG's outstanding leadership, consultative sales team, and first-class service group has led GSG to become the premier distributor of equipment and supplies within the wide-format industry," says Dave Cich, president/CEO of Vanguard Durst Digital.
"GSG has maintained a strong focus on having the best products and equipment for the markets we serve so we can provide our customers with the best solutions for their business. Continuing in that pursuit, our digital segment manager, Will Jackson, and his team completed a thoroughly researched evaluation of all possible options in the flatbed printing space. The clear choice for GSG was Vanguard Durst Digital. We could not be more excited about this new partnership and its opportunities!" adds Jared Granberry, vice president of sales at GSG.
As an industry supplier, GSG offers various equipment and supplies to screen and digital printing, signage, heat transfer, and embroidery businesses.