News
Up Next on the Stahls' Webinar Schedule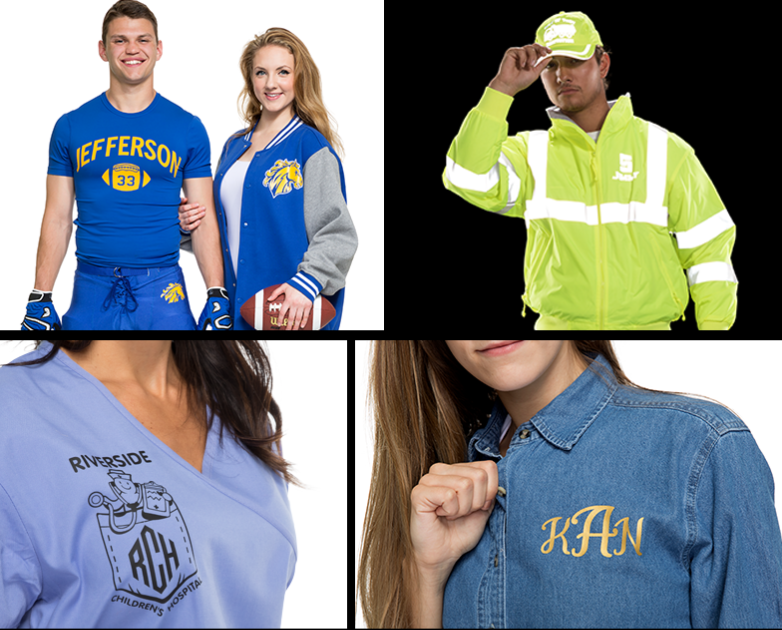 Registration is open for Stahls' next set of webinars—focusing on everything from niche markets, men's fleece, and the holiday season to growing sales with a heat press.
Niche Markets: What's Your Custom Apparel Market?
Oct. 28 at 3 p.m. ET
Stahls' expert Mark Schwarb discusses how heat transfer vinyl (HTV) offers unique growth opportunities in various markets like sports, events, personalization, and more.
Fast Fashion for Men's Apparel: Street Fleece Made to Order
Nov. 2 at 1 p.m. ET 
Josh Ellsworth, Stahls' senior VP of dealer and enterprise sales, covers the street fleece trend and how to pair it with HTV to boost sales.
Transitioning from a Pandemic to Holiday Sales
Nov. 11 at 3 p.m. ET 
Stahls' expert Rachel Corey teaches attendees how to make the most coveted gifts this holiday season for family, friends, colleagues, and customers using a heat press.
All You Need is a Heat Press!
Nov. 18 at noon ET
During THE NBM SHOW Breakaway Session #6: Decorated Apparel Day, Josh Ellsworth hosts a session dedicated to heat press basics and high-level decoration techniques. Learn to use a heat press for more than T-shirts and explore unique finishes and dimensions.