News
Universal Woods Welcomes New Executive Staff
The company welcomes Steve Clarke as VP of information technology and Kristina Lowe as director of marketing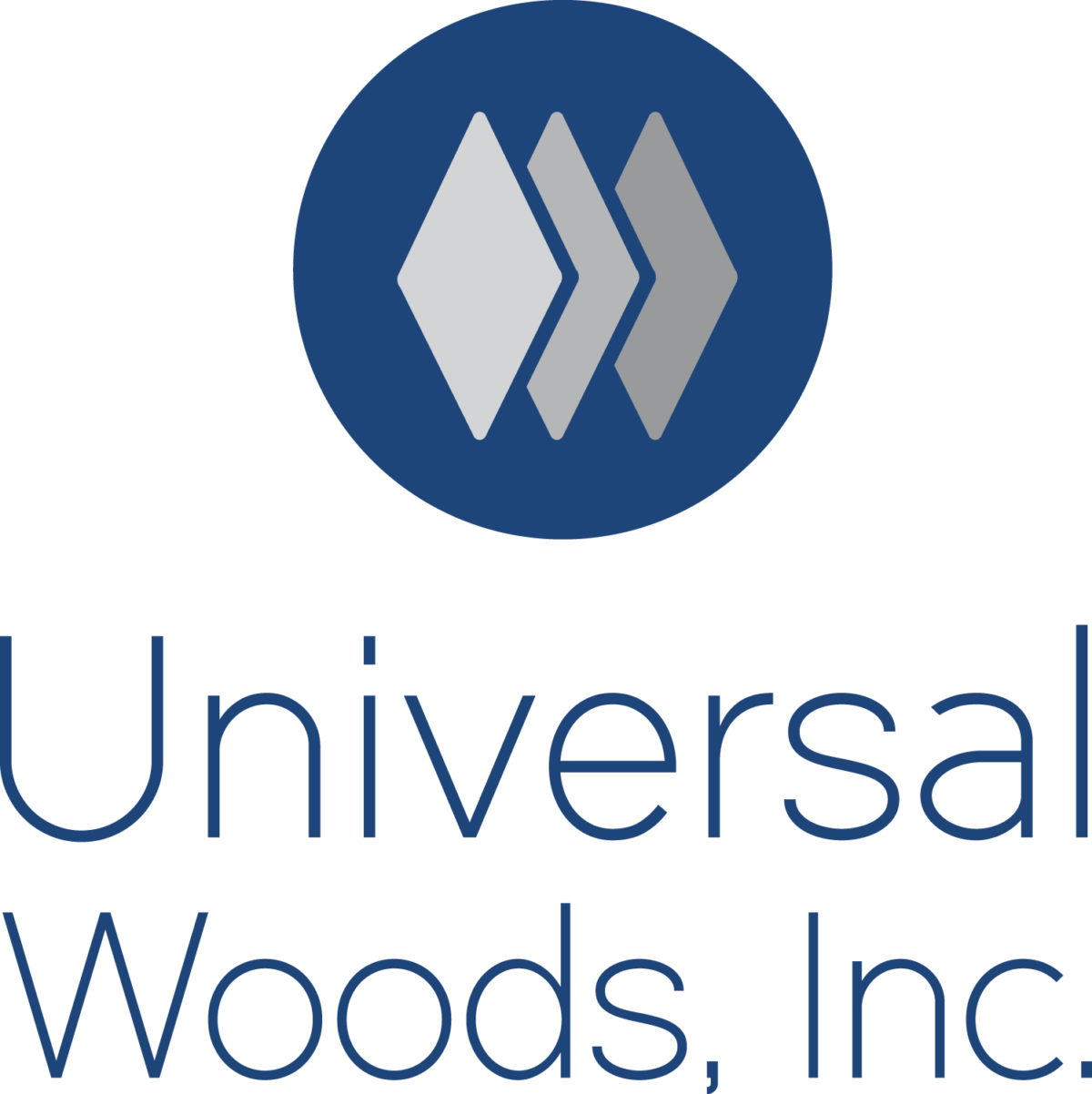 Universal Woods, Inc. Logo
Louisville, Kentucky-based Universal Woods LLC, a manufacturer of hard-surface coated substrates for sublimation printing and mezzanine flooring for the material handling industry, recently welcomed two new staff members to its executive team.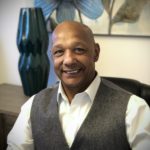 Steve Clarke joins the company as vice president, information technology, a position newly created to support Universal Woods' information technology infrastructure and customer care initiatives. Clarke brings over 20 years of experience in the IT field to the role.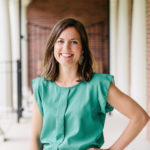 Kristina Lowe returns to Universal Woods as director of marketing. Lowe previously worked for the company and gained experience from General Electric and Churchill Downs before rejoining Universal Woods. She has over 15 years of marketing leadership experience and brings expertise in strategic marketing, brand identity, project leadership, and product development to the role. Lowe leads the company's global marketing initiatives.
"We are excited to welcome Steve and Kristina to the Universal Woods family. As outstanding professionals in their respective fields, they will lead the company forward as we continue to grow our brands and serve our customers and partners," says Bob Rowan, president and CEO of Universal Woods.