News
Universal Woods LLC Announces New President and CEO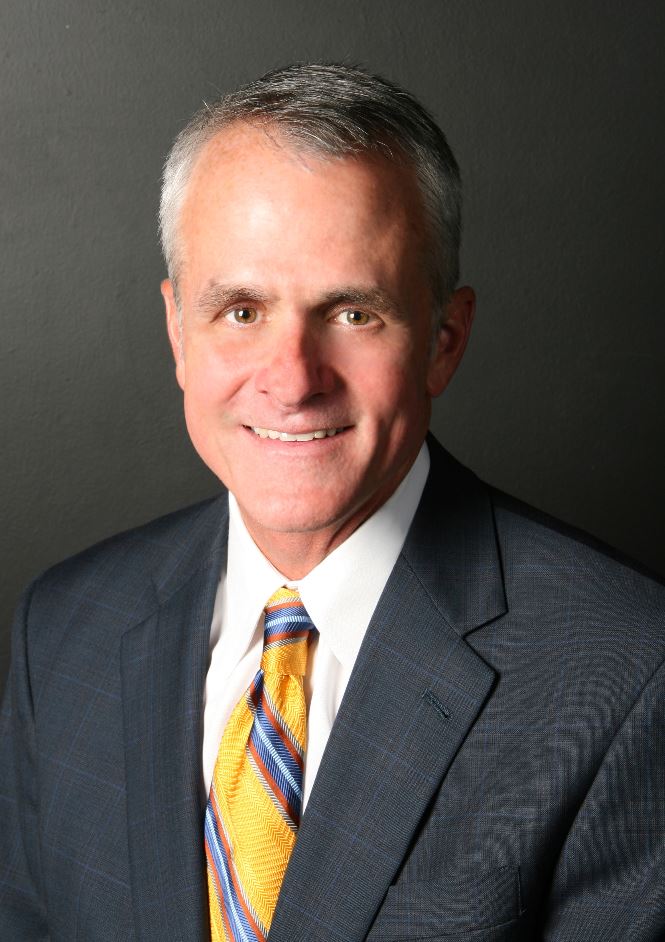 The board of directors of Universal Woods LLC, a manufacturer of hard-surface coated substrates for sublimation and mezzanine flooring, announces the appointment of Bob Rowan as the organization's president and chief executive officer (CEO).
Rowan officially took on the role of president and CEO of Universal Woods on June 1. He succeeds Paul Neumann, who served as president and CEO for over 25 years leading the global growth of sublimation and mezzanine flooring products. Neumann announced his retirement in July of 2020 and will remain on the company's board of directors.
"I am profoundly grateful for the work of everyone at Universal Woods and our outstanding suppliers over the past 25 years as we have worked with our customers to create a new industry and support tens of thousands of successful businesses around the world," Neumann says. "One of the joys of my life is the relationships I have built with our customers, suppliers, and our teammates at Universal Woods. I can't think of anyone I would rather entrust those relationships to than Bob Rowan."
Rowan brings experience leading companies through successful growth to the role. He is a Louisville, Kentucky native and holds a bachelor of science in marketing from Miami University in Ohio. Rowan began his career in sales with The Black and Decker Corporation, then moved to Vermont American Corporation, where he held various sales and marketing roles over 10 years. He returned to Black and Decker in 1996, serving eventually as corporate vice president and president of the DeWALT Power Tools division. In 2008, he was named president of North America for Jacuzzi Brands Corporation and, in 2013, became president and CEO. In May, he relocated to Louisville from Orange County, California, to assume his new Universal Woods position.
"I feel lucky to have the opportunity at this point of my career to be joining a great company like Universal Woods. Paul Neumann built a great foundation with outstanding, dedicated employees who are passionate about serving our customers. I'm excited to be working closely with this team as we strive to continuously improve the value we bring as a supplier," Rowan comments.
The Universal Woods family of brands includes ChromaLuxe, Unisub, ResinDek, and R&D Coatings.