News
Unisub Launches Free Graphic Fridays Program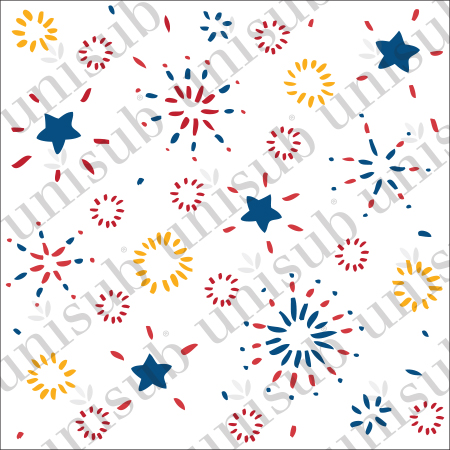 Unisub, a manufacturer of blank products for sublimation, launches its Free Graphic Fridays program, offering signed-up users a free downloadable graphic every Friday. Each graphic is available until the next Friday's graphic is available.
Unisub's global brand manager Peggy Waters first had the idea a few years ago, and Unisub says after hearing customer requests for more free graphics, the company did its first release on June 12. Unisub plans to continue the program for the foreseeable future.
The graphics, primarily designed by creative director Jennifer Foy, can be used with Unisub and ChromaLuxe products, and by downloading and using the graphics, producers agree to Unisub's terms and conditions. The free graphics can be used for sublimated products or any kind of personalization.
"Our aim is to make modern graphics that are easy to place into any design," says Sara Nicholson, communication and digital engagement specialist for the company. "We want to make sublimation as easy and fun as possible. A lot of sublimators are not graphic designers, and putting art together can be a struggle, so we are hoping to help with that."
For more information and to sign up, visit www.unisub.com/freebie-fridays.