News
Unisub Covers Wedding Market in Next Webinar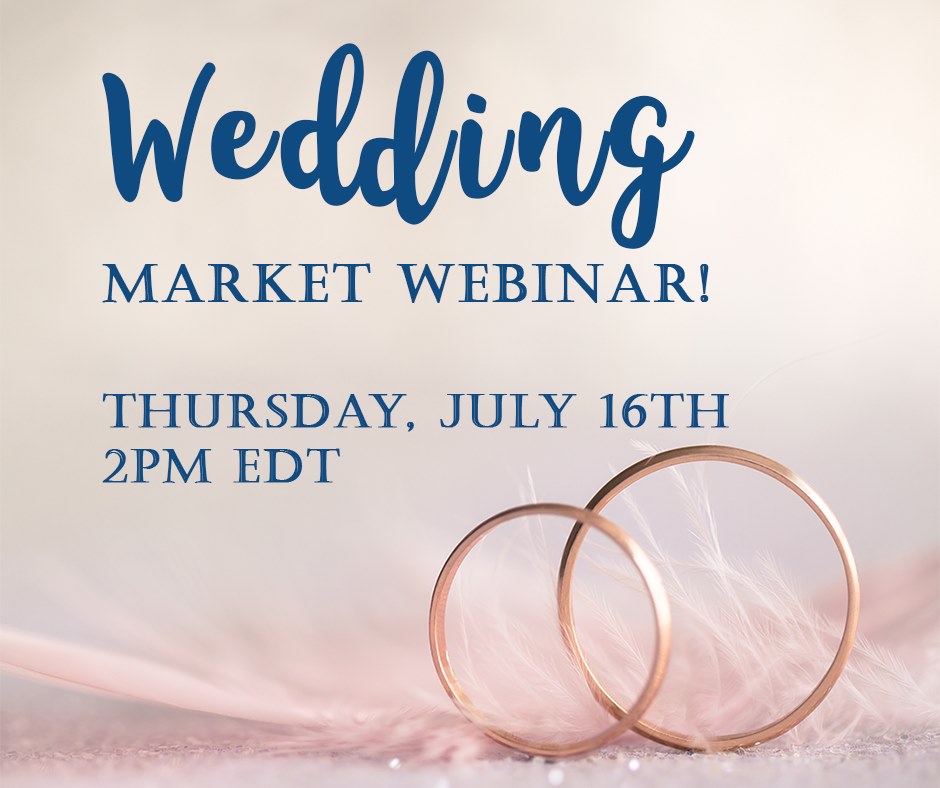 Unisub, a provider of handcrafted blanks for sublimation, hosts a Wedding Market Webinar on Thursday, July 16 at 2 p.m. ET. The session offers an overview of the latest wedding market research and trends.
With changes in the market due to COVID-19, Unisub takes the time to touch on what's trending, introduces rights-free graphics, and offers some sublimation product suggestions.
You can register for this webinar here.