News
UFabrik Launches in North America
UFabrik opens a new dedicated production facility to service the U.S. market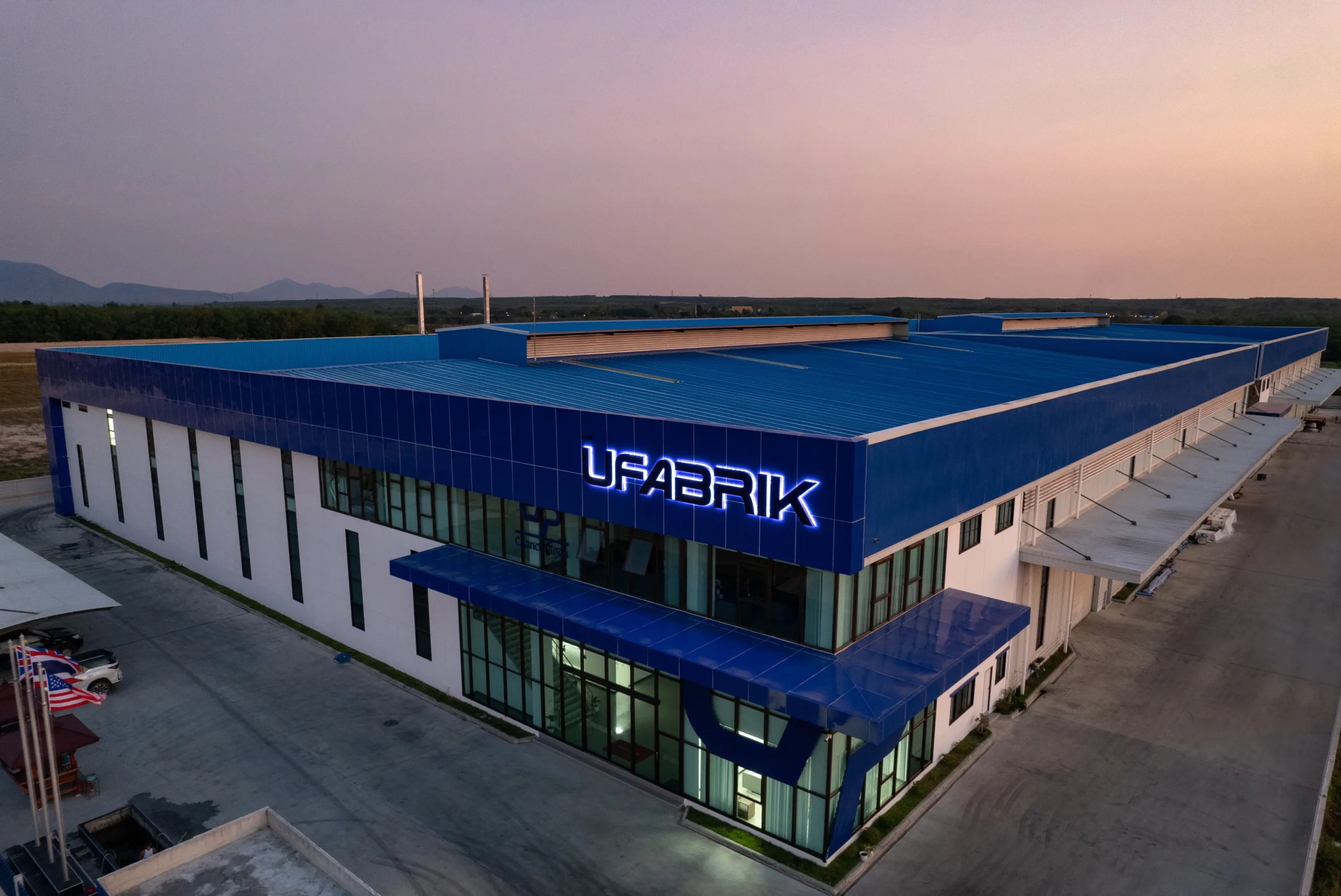 (Image courtesy UFabrik)
UFabrik, a manufacturer of super-wide digital textile materials for display graphics, announces it has opened a new production facility in Chonburi, Thailand. The facility allows for further investment in production capacity to serve the U.S. market.
The new factory at Chonburi in Thailand is a greenfield site developed for manufacturing. Additional UFabrik management, sales, and marketing teams for the U.S. have been appointed.
The company has established strategic offices and warehouse logistics facilities in the states of Texas, New York, and Nevada and has recently appointed LexJet, part of the S-One Group, as its exclusive North American distribution partner.
To ensure the North American EFI VUTEk installed customer base achieves success with printed textiles, UFabrik has collaborated with EFI to ensure that all its color profiles are available on the Fiery XF RIP and can be accessed directly from the Fiery Profiles Updater.
"UFabrik will provide the North American market with premium performance, quality textiles that also offer viable eco alternatives," states Robin East, UFabrik commercial director. "Our warehouse logistics infrastructure enables us to provide very significant levels of stock consistency to the region, while our partnership with LexJet will introduce unparalleled levels of state-to-state availability and delivery, previously unseen in the U.S."
East continues, "There are tremendous opportunities within the digital textile markets in both traditional and non-traditional areas. UFabrik materials have already been endorsed by global equipment brands, and we are confident by concentrating on the North American market, it will become the market-leading specified entity here too."