News
US Supreme Court Announces Decision for On-Premises Signage
The court ruled that the distinction between on-premises and off-premises signage was constitutional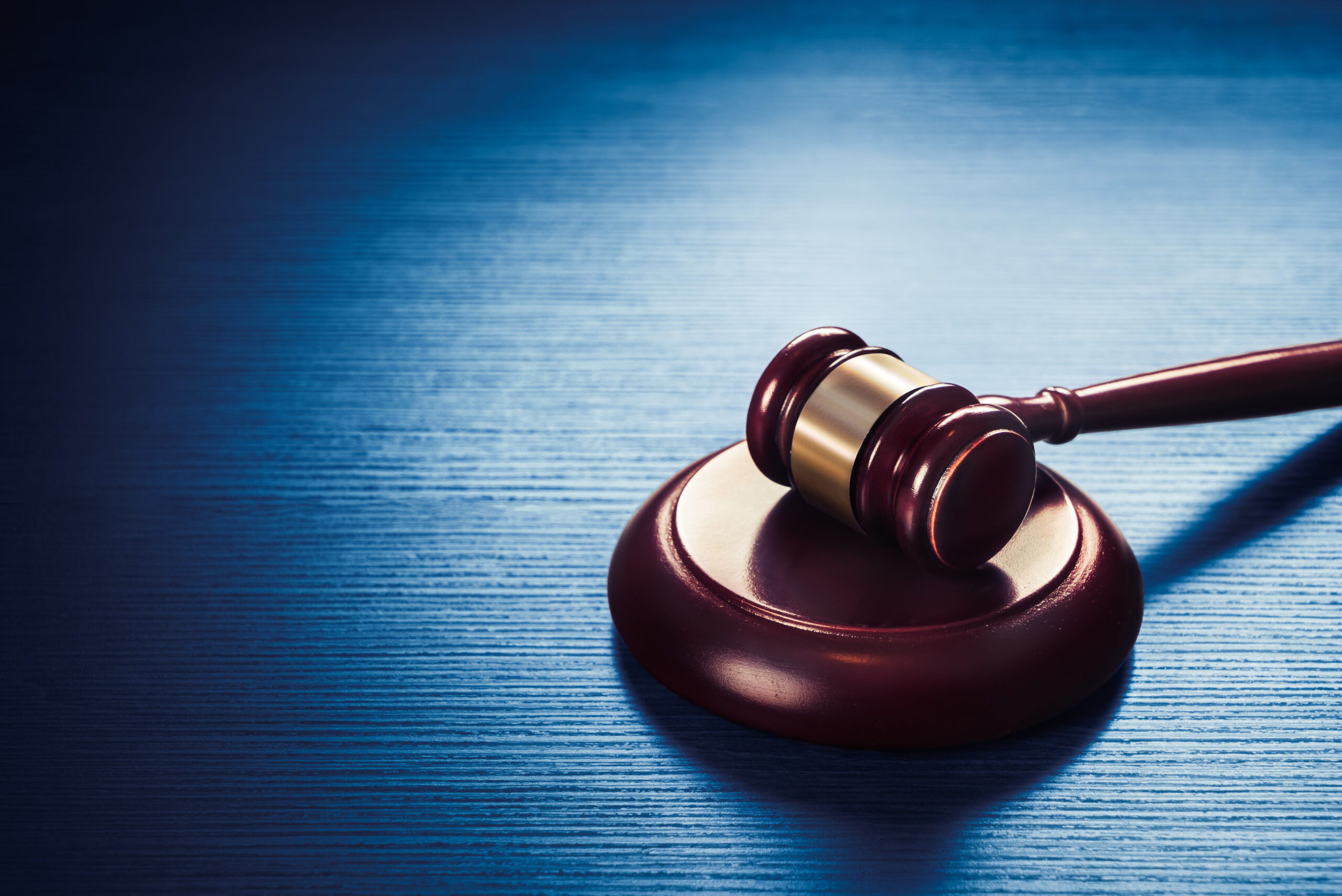 The Supreme Court of the United States (SCOTUS) announces it has come to a decision regarding the signage-focused case, City of Austin, Texas v. Reagan National Advertising of Texas Inc.
As stated in the court's report, it has ruled that the traditional regulatory distinction between on-premises signs and off-premises signs (billboards) is content-neutral and constitutional.
Austin v. Reagan
Background
Reagan National Advertising of Austin and Lamar Advantage Outdoor Company own and operate signs and billboards within the city of Austin, Texas. According to Oyez, the companies filed applications with the City of Austin to digitize existing billboards, but the city denied the applications because its sign code does not allow the digitization of off-premises signs.
Reagan and Lamar then sued the city, arguing the code's distinction between on-premise signs and off-premise signs violates the First Amendment, i.e., the city code enforces unconstitutional content-based regulation.
After making its way through district court, the case reached the U.S. Supreme Court. On Nov. 10, 2021, the court heard arguments from both sides. According to Scenic America, the justices expressed concerns about the case's implications on the national landscape, raising questions about highway safety, the legacy of the Highway Beautification Act, and the potential costs of overturning longstanding scenic laws.
On-premises and off-premises signage
Like many communities across the country, Austin, Texas, bans digital off-premise billboards along the sides of its roads due to concerns about driver safety and to preserve the scenic qualities of its roadways. According to Scenic America, the restriction dates to the 1960s, when the passage of the Highway Beautification Act prompted signage restrictions along roads across the country. Today, Austin's sign code allows businesses to install digital signs "on-premise" but prohibits billboard companies from installing digital "off-premise" signs or from converting existing static billboards into digital billboards.
The court's decision
On April 21, 2022, the court announced its ruling: the city's sign codes are constitutional.
The court states, "For the last 50-plus years, federal, state, and local jurisdictions have repeatedly relied upon on-/off-premises distinctions to address the distinct safety and esthetic challenges posed by billboards and other methods of outdoor advertising."
Justice Breyer writes in his concurring statement, "In this case, for example, there is no evidence that the city regulated off-premises signs in order to censor a particular viewpoint or topic, or that its regulations have had that effect in practice. There is consequently little reason to apply a presumption of unconstitutionality to this kind of regulation."
He continues, "As I have said, the public has an interest in ensuring traffic safety and preserving an esthetically pleasing environment, supra this page, and the city here has reasonably explained how its regulation of off-premises signs in general, and digitization in particular, serves those interests."