News
Tubelite Enterprises and Denco Sales Announce Merger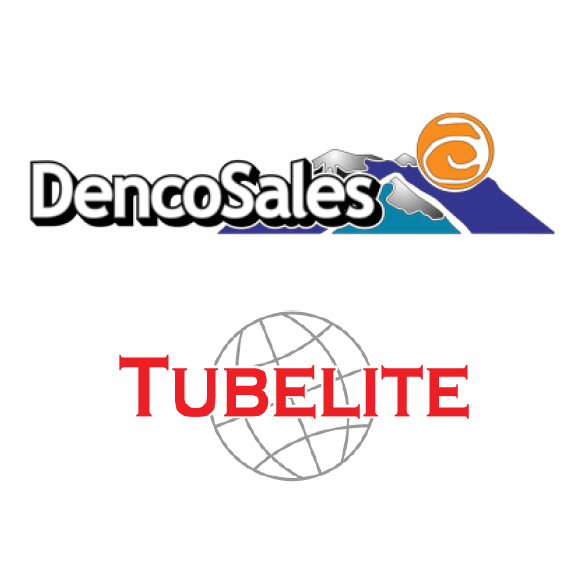 Tubelite and Denco Sales, two players in the wholesale distribution of equipment and supplies used by sign manufacturers, digital and screen printers, vehicle wrap companies, and the window film industry, announces a strategic merger to create a national supplier to the U.S. sign market.
Both family-owned companies look forward to joining forces and creating a national footprint that builds on the strengths they each provide to customers.
Denco Sales, headquartered in Denver, Colorado, was founded in 1953. Denco currently operates eight locations in the Western United States, with branches in Colorado, New Mexico, Idaho, Washington, and Oregon, plus three California locations. Tubelite, founded in 1925, currently operates 10 locations in eight states, including Florida, Alabama, North Carolina, Tennessee, Indiana, Ohio, New Jersey, and Arizona.
Greg McCarter, president of Tubelite, and Ken Von Wald, president of Denco, say they've talked about this strong merger of their East Coast and West Coast businesses for some time. Their respective leadership teams will be active and continue to be engaged in running the merged company.
Von Wald, president of Denco Sales Company, becomes the chief operating officer of the combined companies under the Tubelite Holdings umbrella. McCarter continues serving as CEO.
"We're thrilled to join forces with Denco as they have been a friendly competitor for as long as I can remember. I have admired the way Ken has grown Denco into one of the most admired distributors to the visual graphics industry," says McCarter. "Their sterling track record, and impeccable reputation with their customers and vendors, will enable both our companies to increase scale through the U.S. and offer best-in-class products, service, and support with a national footprint."
Von Wald states, "As our industry continues to see consolidation, our customers continue to desire better customer service on a national level. We believe that together we have the most knowledgeable teams in our industry and will be able to provide the customer service that our customers crave."