News
Trotec Releases Beta Version of New Laser Software Platform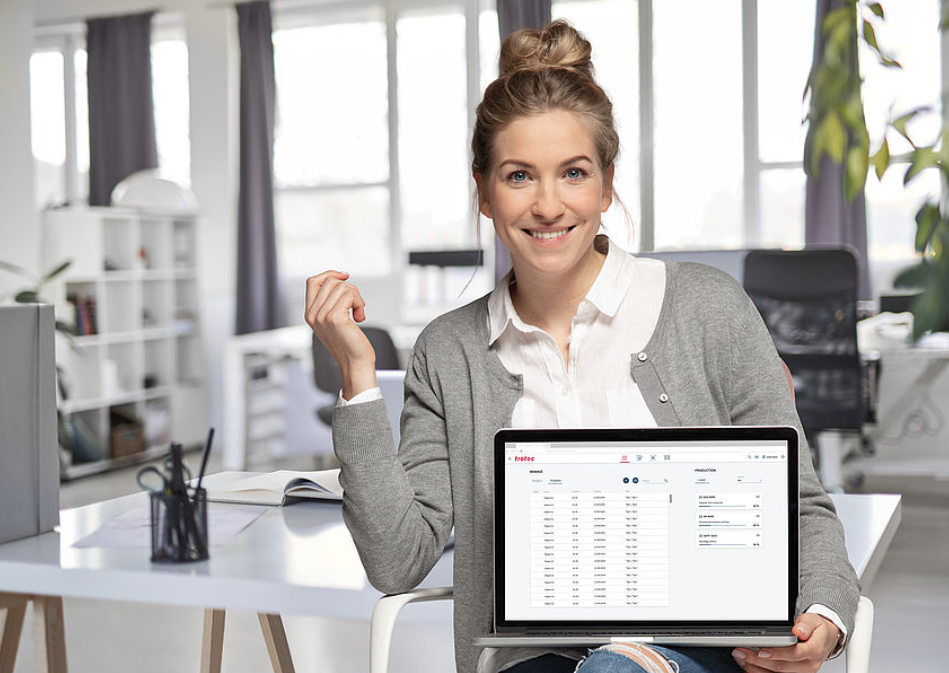 Image: www.troteclaser.com/en-us/news/2020-10-new-laser-software-ruby
Trotec Laser Inc. announces the open beta version of Ruby, its new generation of laser workflow software. The platform provides workflow from idea to product, designed to support the processing of jobs and provide users with a connected, web-based setup featuring a new user interface.
Ruby integrates editing and design tasks into the software, in some cases replacing the need for third-party software. Some of these tasks include editing object layers, line widths and text, and various design tasks—like adding photos and adding and editing text elements.
Other features include the ability to set up multiple jobs with multiple materials on the bed at the same time and the ability to drag and drop files directly into the software instead of using the "Printer Driver" JobControl workflow. Trotec Ruby also connects all laser devices in one network, locally or in the cloud.
Users can distribute jobs to multiple machines from a PC or Mac. Jobs load onto the laser machine's integrated memory and process without an additional PC.
Dr. Andreas Penz, managing director of Trotec Laser GmbH, says the Ruby software platform is a more customizable software solution that allows laser users to address efficiency and include more options and features to support their changing needs.