News
Trotec Presents Spring Sales Event
Laser manufacturer to host its third sales event at regional service and support centers across the country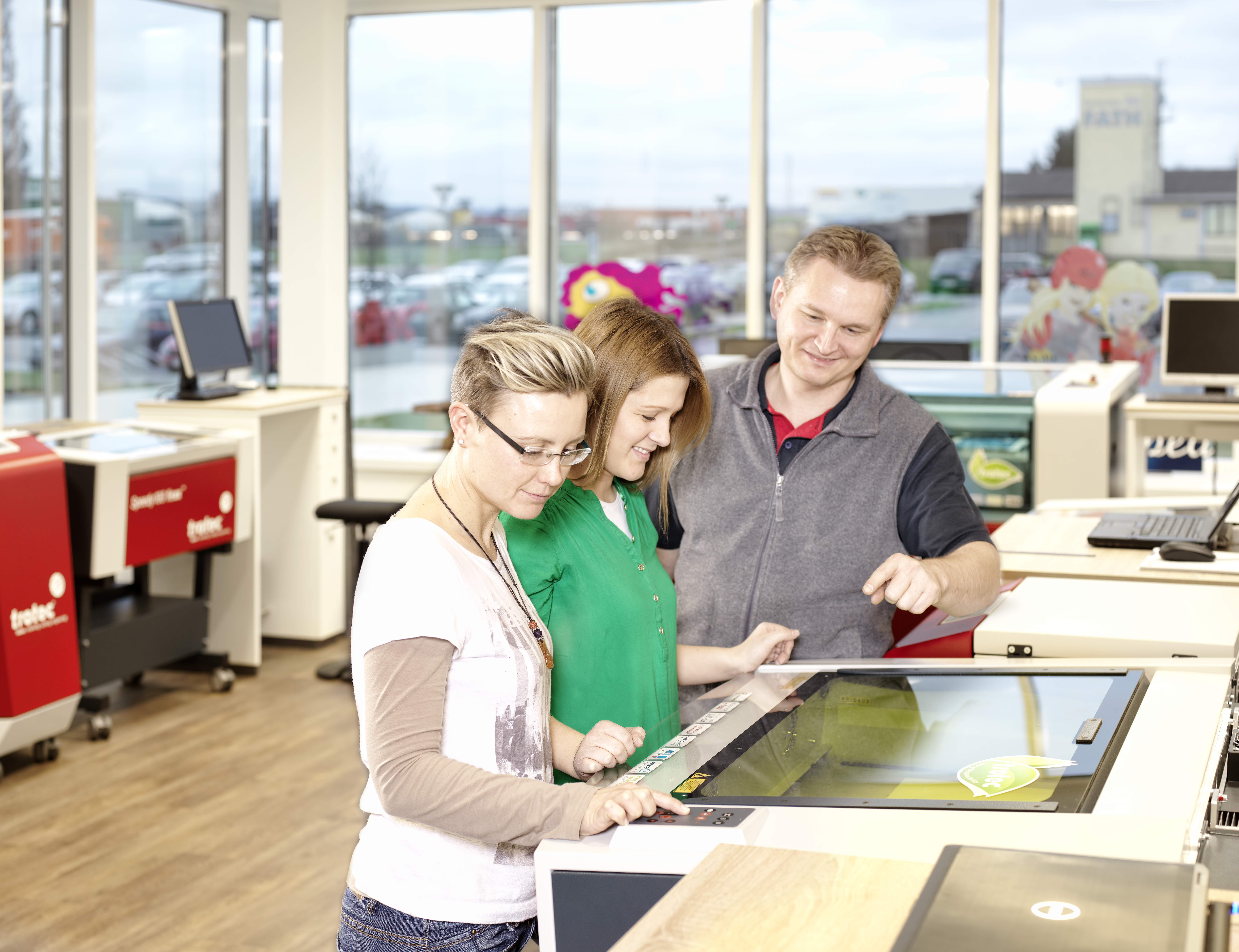 Trotec Laser Inc., a manufacturer of laser equipment for cutting, engraving, and industrial marking, announces a sales event and open house at its regional service and support centers located throughout the United States. Scheduled for April 22-24, the event includes live laser demonstrations and applications support by appointment, discounted pricing on new and used equipment, and financing options.
The company is taking several measures at the event to minimize the spread of the COVID-19, including adhering to local health and safety guidelines, observing social distancing procedures, limiting the number of attendees and staff members in the facility at one time, and adopting stricter sanitation procedures.
Masks and hand sanitizer will be available onsite. More information on the company's COVID-19 health and safety guidelines can be found here.
Warren Knipple, president at Trotec Laser, says his company decided to host this event because they wanted to help their customers capitalize on the business improvements that a Trotec laser offers.
"People currently considering a laser purchase have also had fewer in-person opportunities in recent months to see our lasers in action," says Knipple.
Find more information and registration here.