News
Trotec Laser Hosts National Sales Event July 24-25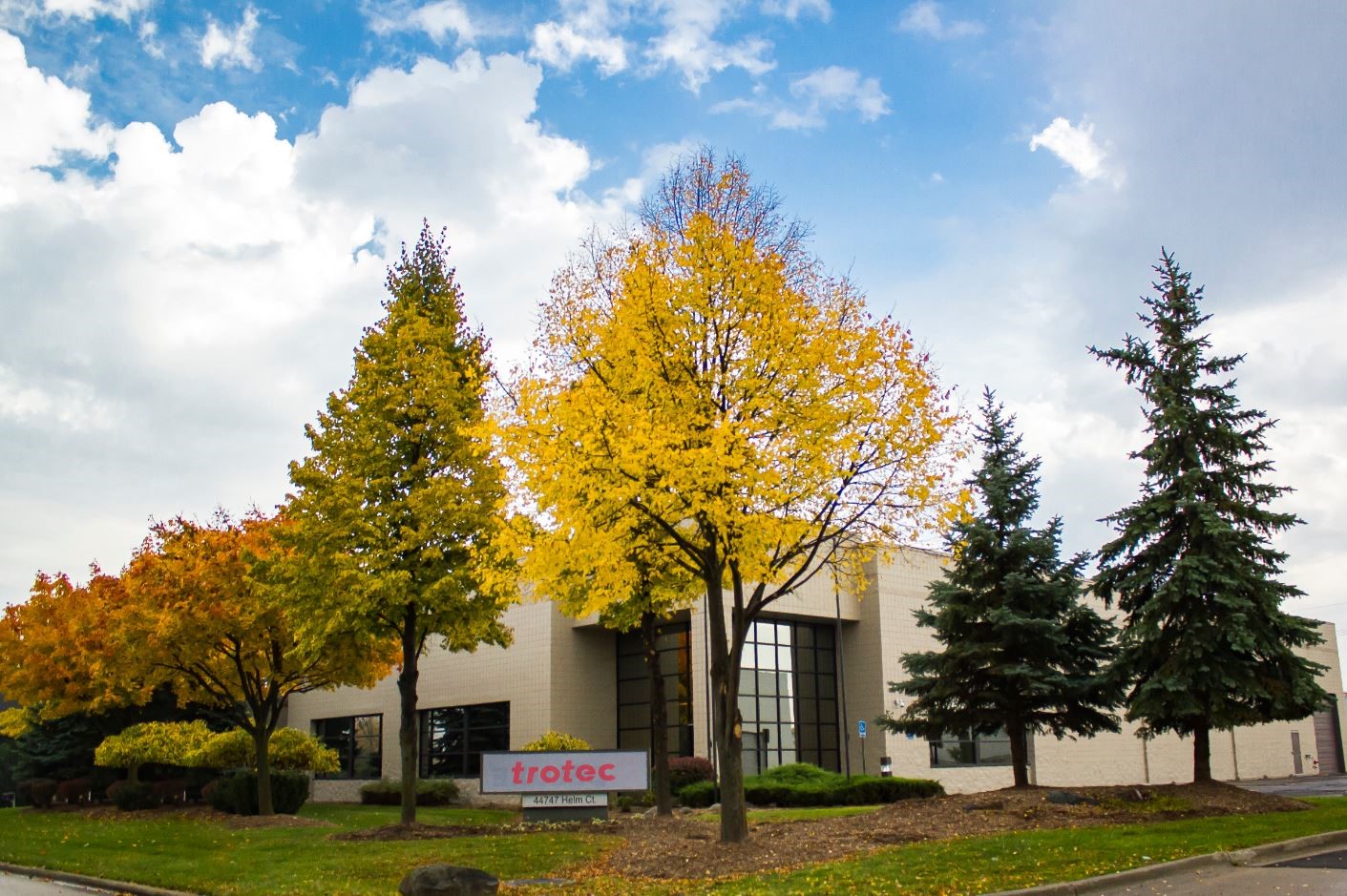 Laser manufacturer Trotec Laser Inc. hosts a sales event and open house July 24-25 at its regional service and support centers located throughout the United States. The event includes an introductory presentation on laser technology, live laser demonstrations, applications support, and a demo equipment sale.
Trotec says it has several measures in place to minimize the spread of COVID-19, including adhering to local health and safety guidelines, observing social distancing procedures, limiting the number of attendees and staff members in the facility, and adopting stricter sanitation procedures. Masks and hand sanitizer will be available onsite.
"We decided to host this event because we believe that Trotec laser systems can help businesses make crucial improvements in production efficiency and product value that could be especially important as the country resumes its business activities after the global pandemic," says Warren Knipple, president at Trotec Laser.
"At Trotec, we are committed to supporting our laser user community," adds Knipple. "And right now, more than ever, that means helping them remain profitable."
Contact Trotec at 866-226-8505 or visit www.troteclaser.com for more information and to register.