News
Trotec, IKONICS Imaging Host Advanced Laser Engraving, Sandcarving Webinar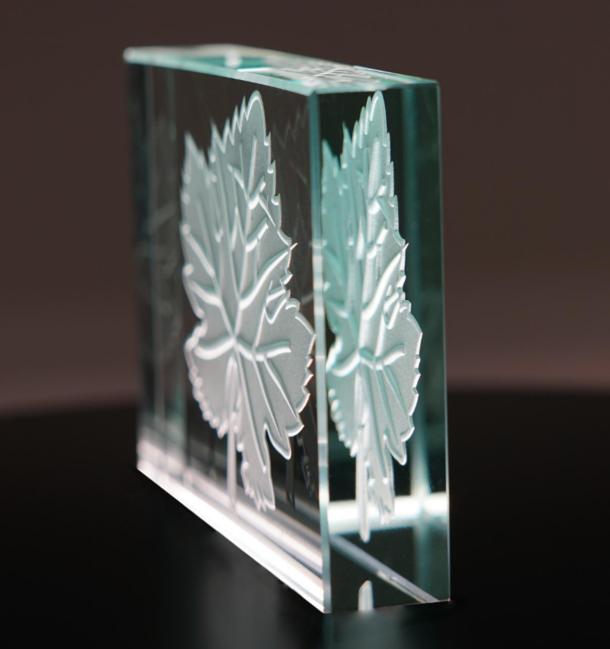 On Wednesday, Aug. 12, Trotec Laser and IKONICS Imaging come together to host Blazer. Laser. Carve. Part 2.
Attendees can expect to learn how to use their laser engraver and a sandblaster to take applications to the next level.
Darin "Doctor Fine Grit" Jones from IKONICS and Trotec's "Laser Dave" walk through the process and discusses ways to add value to products using Blazer Orange Laser Mask and a laser engraver in conjunction with a sandcarving machine.
The presentation covers halftone processing, large scale cutting, and weeding applications, processing round and cylindrical objects, and advanced processing techniques. The webinar closes with a live Q&A session.
David Stevens, "Laser Dave," Trotec's industrial applications manager, says, "We are excited to showcase the different laser and sandcarving techniques with the new Blazer Orange Laser Mask by IKONICS.  In this webinar, we will show you how these complementary technologies can allow you to expand your offerings and give your products an edge."