News
Transfer Express Announces "How to Start a T-Shirt Business from Home" Virtual Event
The event will include guidance from industry experts on best selling practices to keep your at-home T-shirt business simple and profitable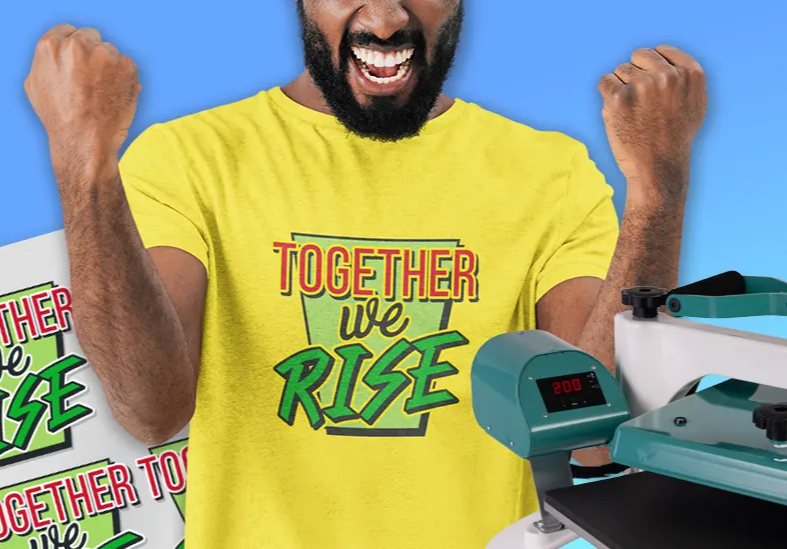 (Image courtesy Transfer Express)
Transfer Express and STAHLS' host a live, online event titled "How to Start a T-Shirt Business from Home" on Oct. 20 from 11 a.m. to 10 p.m. ET.
The event includes guidance from industry experts on best selling practices to keep your at-home T-shirt business simple and profitable, as well as after-hours networking, Q&A, and demonstrations.
Registration is free and includes:
    New educational classes
    Specials on heat presses, heat transfer vinyl, and transfers
    Interaction with presenters in real-time or a chance to submit questions before the event
Reserve a spot here.