News
Champion Ink Merges with Total Ink Solutions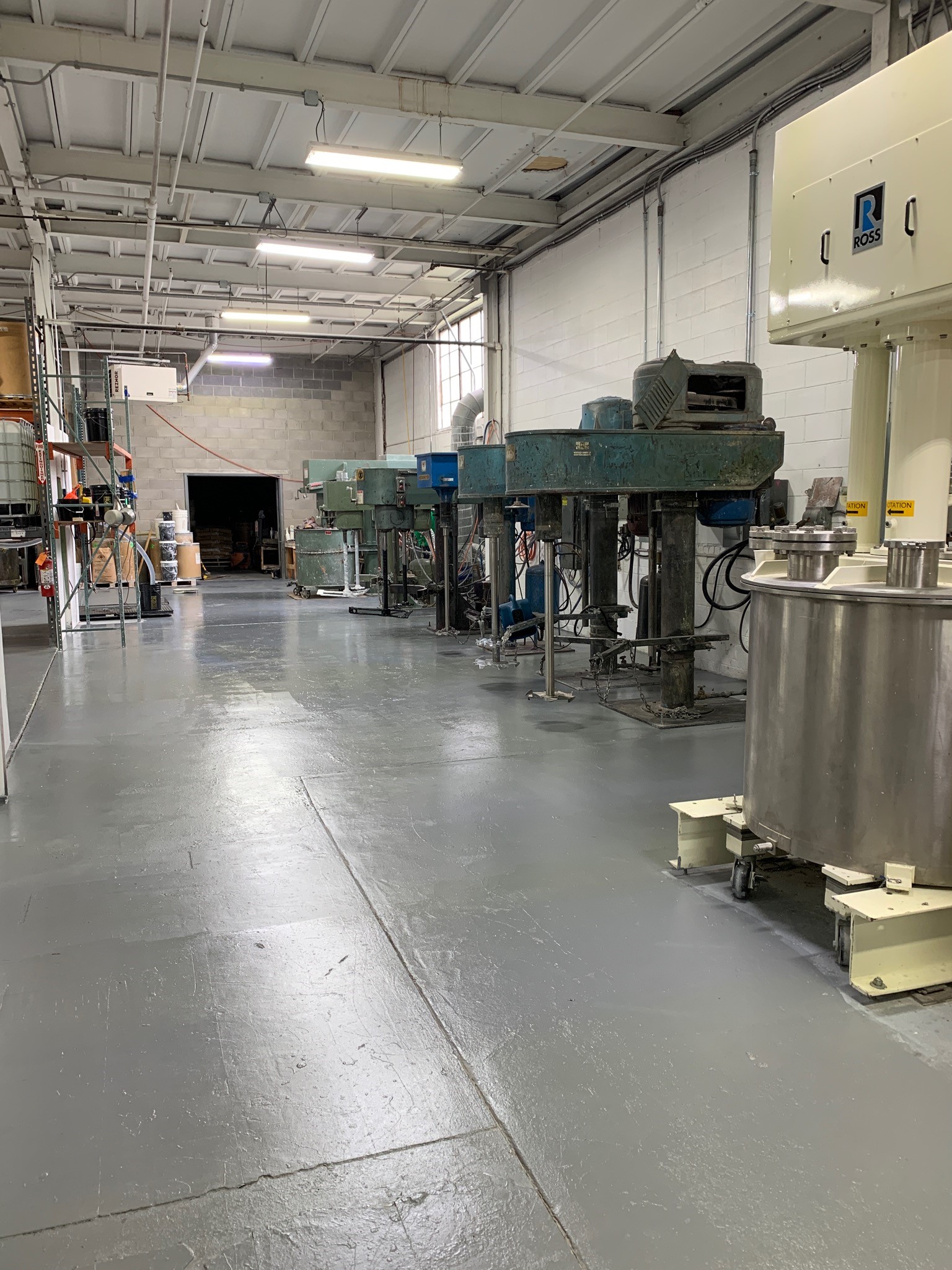 Total Ink Solution Ink Mixers
New Jersey-based Total Ink Solutions and Champion Ink Company announce a merger agreement, now offering ink and screen-print brand solutions in one place.
Champion Ink has been a plastisol ink manufacturer for the screen-printing industry since 1964, while ink developer Total Ink Solutions was founded in 2011. According to a press release on the announcement, "The merger keeps Champion Ink alive as part of the Total Ink Solutions family to continue growing the legacy of both brands."
The merging of the two companies creates a portfolio of offerings for customers, including ink, screen printing, vinyl, printing equipment, tools, and accessories, as well as education in screen printing, digital printing, and heat transfer.
"This merger is great for both companies," says Luis Uribe, president of Total Ink Solutions. "We will be able to leverage the relationships of the Champion Ink Company while infusing the convenience of tech-based solutions to provide everything customers in the screen-printing space need. I am excited by the opportunities this new, combined company will achieve and look forward to our future."
"At Total Ink Solutions, we're continuously striving to provide the best products and services while staying on the cutting edge of innovation," says Michael D. Savino, marketing director. "We both have significant market share and impact within the industry. Now, we can continue to grow together."
Under the terms of the agreement, the staff of Champion Ink remains part of the organization, continuing to mix ink for existing Champion Ink customers, with all inks and manufacturing equipment handled at the main facility in Hackensack, New Jersey.
For more information, contact Total Ink Solutions at 877-937-6400 or visit www.totalinksolutions.com.