News
Top Value Fabrics Launches COVID Resource Page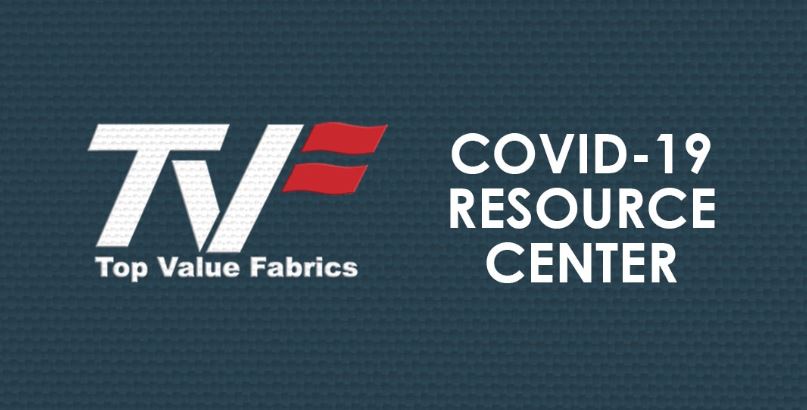 Top Value Fabrics—an international supplier of industrial, print media, apparel, and home furnishings fabrics—launches a COVID resource page.
Top Value Fabrics plans to regularly update the page with fabric options, PPE construction templates, signage templates, as well as best practices surrounding the COVID-19 pandemic.
The resource center features a variety of gown templates, information on how to sew a face mask, workplace cleaning tips, and best practices for production facilities making healthcare supplies.
For more information, visit the page here.