News
Tint World Sees Continual Growth, Opens 5th North Carolina Location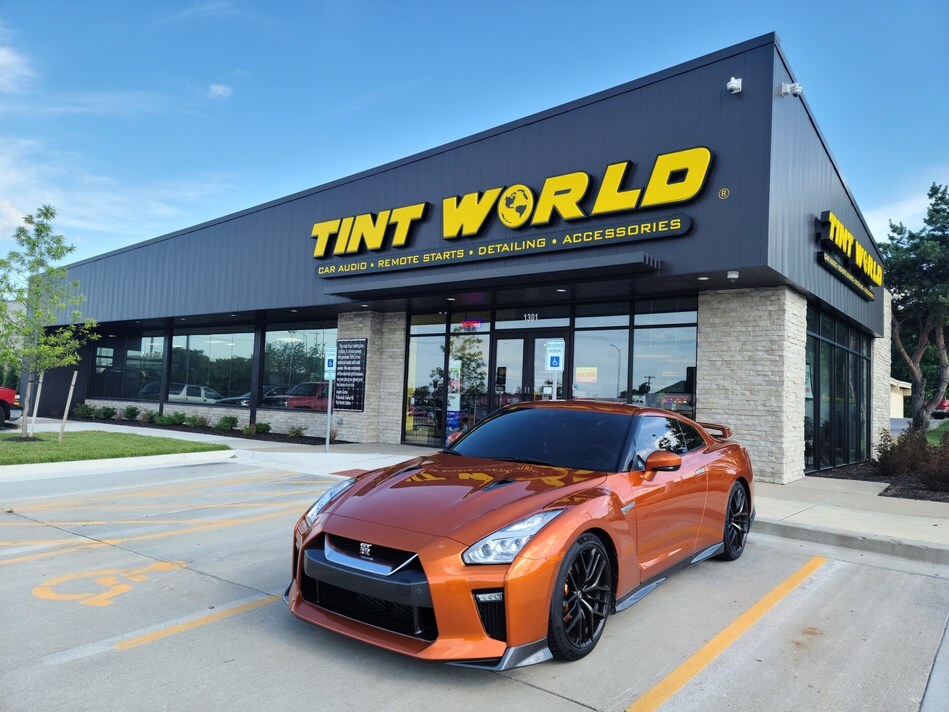 Tint World is making its sixth appearance on the Inc. 5000 list of the fastest-growing companies in America.
Tint World Automotive Styling Centers, an auto accessory and window tinting franchise, opens a new location in Charlotte-Matthews, North Carolina, under owners and local entrepreneurs Roy and Erica Morelock. This location marks the fifth Tint World franchise to open in the state.
"North Carolina has proven to be a great location for the Tint World franchise, and we're excited to continue that track record of success," says Roy Morelock. "Now, we're ready to create some sleek custom looks and meet the automotive styling needs of Charlotte-Matthews residents."
Hours for the new North Carolina location are Monday through Saturday to ensure it offers a full range of automotive styling and safety services to customers. Services include window tinting and paint protection film, as well as car stereo and mobile electronics installation.
Charles J. Bonfiglio, president and CEO of Tint World, says, "We've had several successful stores open this year, and we're looking forward to seeing Roy and Erica succeed as well. It's a great feeling to share in the success of our new franchisees."
The new store is located at 9129 Monroe Road Suite 100, Charlotte-Matthews, North Carolina 28270.
For more information, visit www.tintworld.com/locations/nc/charlotte-matthews-084.