News
thINK Announces Keynote Speaker, New thINK Executive Director
World renowned climber Alex Honnold is the thINK Ahead 2020 keynote speaker

thINK, an independent community of Canon Solutions America inkjet customers, announces Alex Honnold as the thINK Ahead 2020 keynote speaker. Additionally, thINK names its new executive director Eric Hawkinson.
Honnold is a professional rock climber whose daring free-solo ascents of America's biggest cliffs have made him one of the most recognized and followed climbers in the world.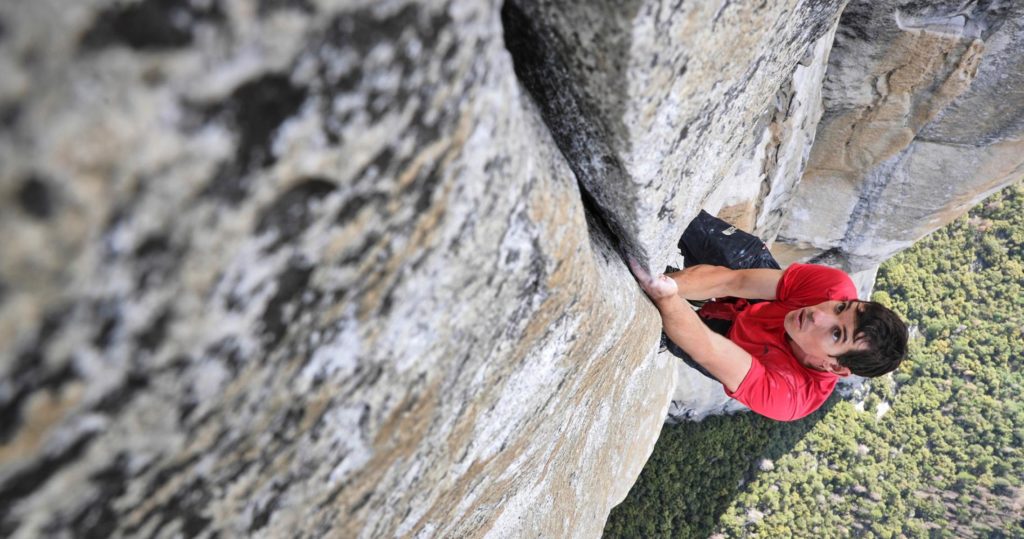 thINK Ahead 2020 is a live virtual event, Sept. 2, that features keynote speakers, hands-on workshops, networking, and product demos. Attendees to the invitation-only format can expect a deep dive into topics ranging from transitioning to inkjet and inkjet applications to best practices for COVID-19 business recovery. Other event highlights include the unveiling of the Canon Solutions America Customer Innovation Center and a look ahead at inkjet technology.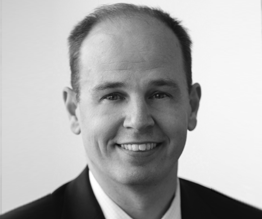 In addition to the keynote speaker announcement, thINK names Eric Hawkinson as its new executive director.
"I, and the rest of the thINK board, believe there is no better representation of our user community than someone that knows all of the inner workings of Canon. Not only does Eric have extensive experience and a collaborative network within Canon, I've known Eric for nearly two decades. Eric's expertise and leadership in developing vibrant user communities in the printing industry will help us take thINK to the next level," says Bob Radzis, thINK president.
"Eric was a great asset to our team here at Canon Solutions America, and also a great friend and business partner. I am thrilled that he will be focused on growing the thINK community and helping Canon customers be successful," adds Francis McMahon, executive vice president, production print solutions, Canon Solutions America.
For more information on thINk, visit www.thinkforum.com.