News
The Graphics Shop Acquires Balco Sign & Safety
Balco Sign & Safety is a Virginia-based supplier of signage and signage accessories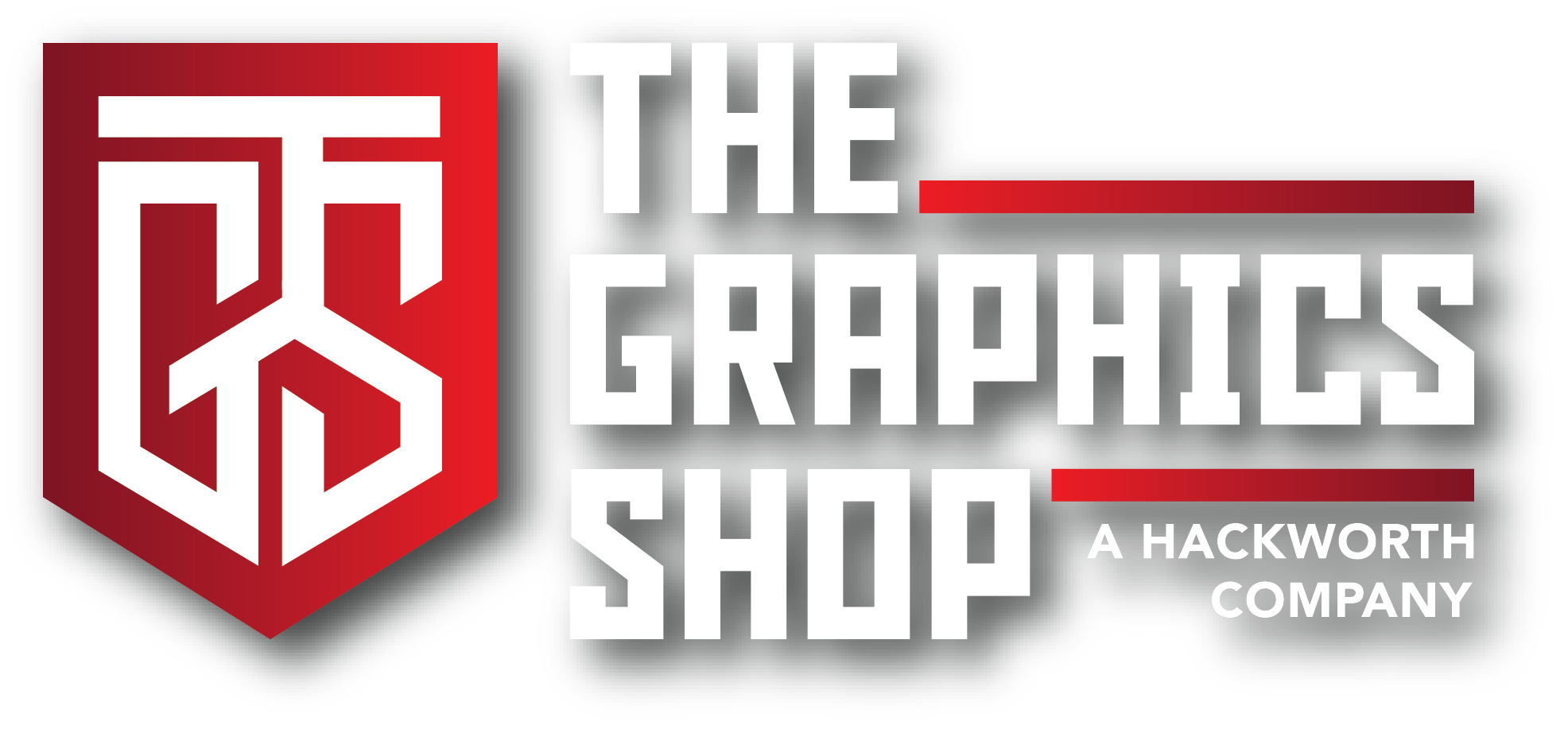 (Image courtesy The Graphics Shop)
The Graphics Shop, a Virginia-based, Hackworth family-owned sign, wrap, and print shop, announces it has acquired Balco Sign & Safety, a Virginia Beach, Virginia-based supplier of signage and signage accessories.
"We are excited about the opportunities this acquisition opens up for The Graphics Shop," says Charles G. Hackworth II, vice president of operations for The Graphics Shop. "This purchase fits into our strategic plans to grow our brand throughout the state. Balco has a niche in the safety signage market unique to our area. We plan to continue the success of that model but also look to grow the business by offering Balco clients additional services such as installation, design, and wide-format wrap and signage solutions."
According to the companies, Balco customers will not see any drastic or immediate changes to daily operations. Greg Brickles, former owner of Balco, will remain on staff. Joseph Perry, a former Hackworth employee, has been hired back to handle customer service and client production needs. The current location in Virginia Beach will remain the same.
During the transition, clients will see a migration to The Graphics Shop website, billing system, email addresses, and file transfer programs.