News
The Applique Getaway Hosts Virtual Event
Starting Nov. 12, the virtual event will include a vendor mall and educational options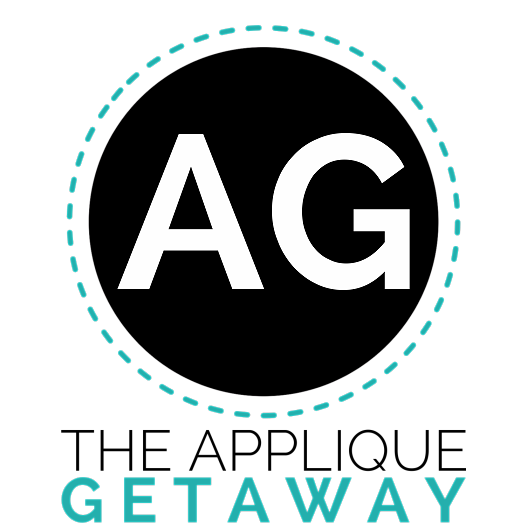 (Image courtesy The Applique Getaway)
The Applique Getaway makes its second appearance in 2021, with show dates set for November. The event takes place Nov. 12-14 exclusively online.
According to the company, the 2021 Virtual Applique Getaway offers classes and product demonstrations for crafters and apparel decorators. The virtual event includes a vendor mall and educational options like how-to videos, project tutorials, and business and marketing information.
This year, instructors at Virtual Applique Getaway include Alexis Galloway of Sew Sweet Monogramming, Jeff Fuller of Fuller Embroidery Works and the Embroidery Nerd Group, Lisa Shaw of Sew Bubbles and Embrilliance, and Sheila Ryan of Designs by Babymoon, among others.
Classes and vendor information will be available online starting Nov. 12 through Jan. 21, 2022.
Find more information and registration here.