News
Texsource Hosts Screen Printing Class
The all-day class will be held at the company's Argyle, Texas, location on Nov. 18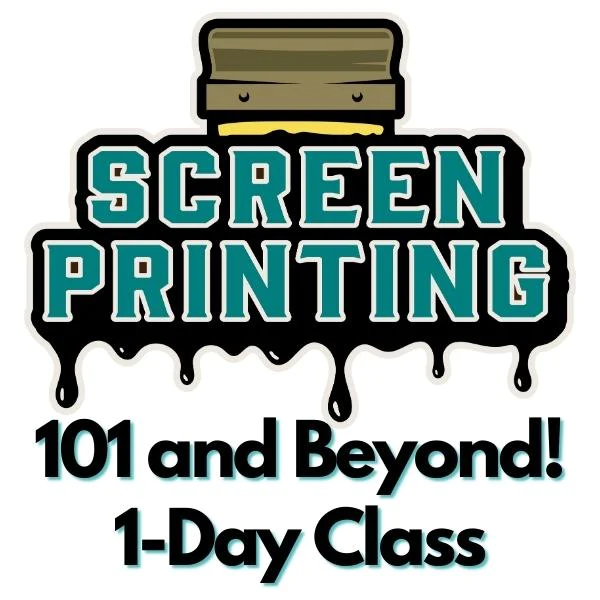 (Image courtesy Texsource)
Texsource hosts an in-person screen printing class at its Argyle, Texas, location on Nov. 18 from 9 a.m. to 6 p.m. CT. The class will focus on using special effect inks and techniques.
In this hands-on class, Texsource staff will present:
Introduction – What is screen printing?
Degreasing a screen
Screen coating
Screen exposure
Reclaim
Press setup
Ink and screen selection
Print stroke
Curing
Artwork presentation – film and output devices
How to process a screen (hands-on activities)
Open discussion with sales representatives
Printing basics (hands-on activities)
After-job cleanup
Recap and Q&A session with instructors
The company states, "If you are new to screen printing, if you have never screen printed before and are interested to learn, or if you are already screen printing and just want some tricks and refresher tips on the basics, this is the class for you."
Classes at the Texas location are managed and offered exclusively by the Texsource Texas management and staff, and class reservations must be made directly for that location by calling 940-382-1234. All payments for classes must be made according to their instructions and cannot be purchased online directly.