News
Texsource Hosts In-Person Screen Printing Classes
The classes will be held at the company's Georgia location Nov. 18 and its North Carolina location Nov. 19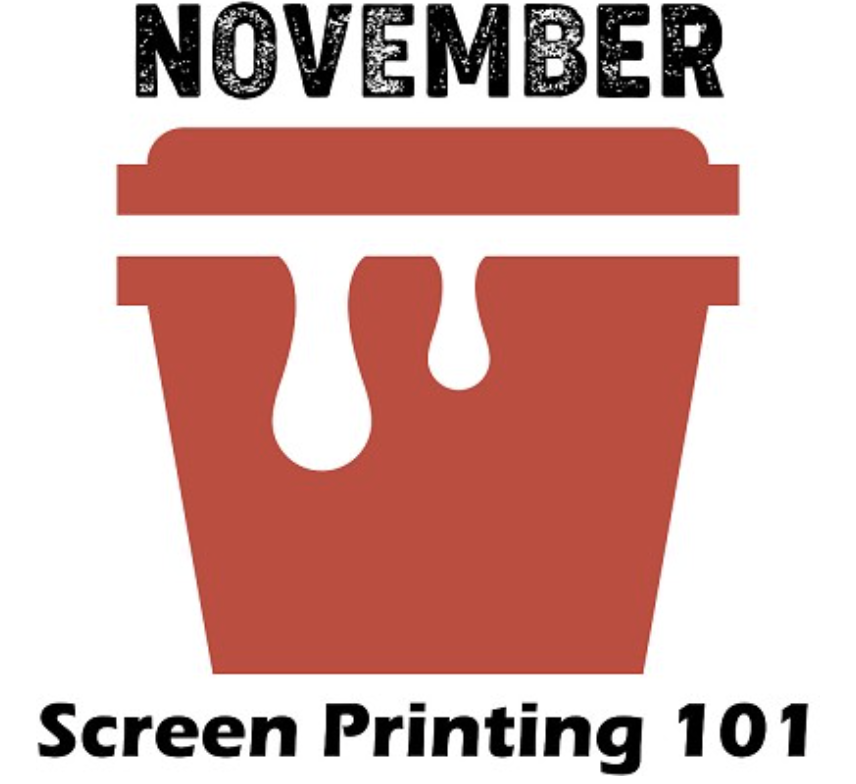 (Image courtesy Texsource)
Texsource Screen Printing Supply hosts two in-person screen printing classes at its Georgia and North Carolina locations.
According to the company, the classes, titled "Introduction to Screen Printing," offer basic screen printing tips — suited to beginners and printers alike.
The classes will cover the following areas — including hands-on training:
What is screen printing?
Degreasing a screen
Screen coating
Screen exposure
Reclaim
Press setup
Ink and screen selection
Print stroke
Curing
Artwork presentation (film and output devices)
How to process a screen
Printing basics
After-job cleanup
Georgia
Nov. 18, 9 a.m.-4 p.m.
Location:
2783 Peterson Place
Norcross, GA 30071
Register here.
North Carolina
Nov. 19, 9 a.m.-4 p.m.
Location:
714 Cleveland Avenue
Kings Mountain, NC 28086
Register here.