News
Texsource Hosts In-Person Screen Printing Class
The class will be held at the company's Georgia location on March 17 from 9 a.m. to 4 p.m. ET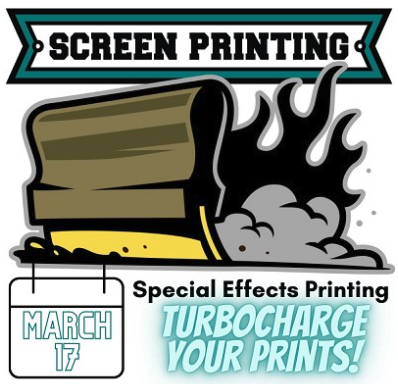 (Image: www.screenprintingsupply.com)
Texsource Screen Printing Supply hosts an in-person screen printing class at its Georgia location on March 17 from 9 a.m. to 4 p.m. ET. The class will focus on using special effect inks and techniques.
In this hands-on class, Texsource staff will present:
Discharge and plasticharge printing
Matsui RFU water-based printing
Heat transfers for plastisol inks
Overlay foils
In addition, there will be a thorough overview and hands-on training of the following:
Proper artwork preparation
Choosing the right mesh count
Using the correct emulsion
Stencil thickness
Why squeegee selection is important
Off-contact and why it's important
Ink additives and proper ratios for use
Curing for special effects inks
Printing glitters, shimmers, crystalina, puff, and foils
Overview of discharge printing
All attendees receive a free lunch. Register here.