News
Sustainable Apparel Coalition Appoints New VP of Higg Index
The Higg Index is a suite of tools developed to standardize tracking and measuring social and environmental sustainability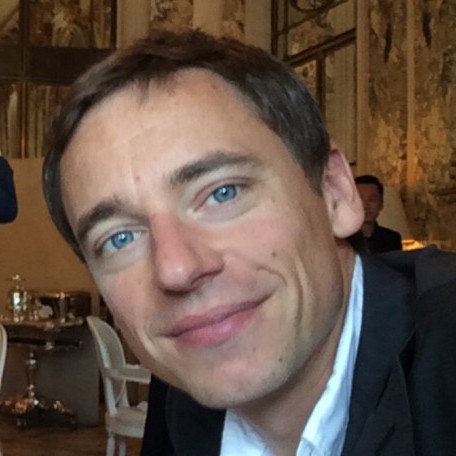 The Sustainable Apparel Coalition (SAC), an association representing the apparel, footwear, and textile industry in sustainability, names ex-Nike executive Jeremy Lardeau as its new VP of Higg Index.
The Higg Index is a suite of tools developed by the coalition to standardize tracking and measuring social and environmental sustainability. Lardeau joins the SAC executive team, acts as the key liaison point with Higg Co, and leads the organization to integrate and continue the evolution of the Higg Index tools.
"As the SAC embarks upon our second decade driving innovative and measurable social and environmental progress for the apparel industry, we are excited to bring on an experienced leader like Jeremy to oversee the Higg Index," says Sean Cady, SAC board chair. "Jeremy has the technical experience and industry expertise needed to drive transformative change by enhancing and executing upon the Higg Index Roadmap."
"On behalf of the entire SAC staff, I'm thrilled to bring Jeremy on board to champion the Higg Index and help us achieve exponential impact throughout the apparel industry," adds Amina Razvi, Executive Director of the SAC.
With 17 years of corporate sustainability experience at companies like PwC and Nike, Lardeau brings expertise to the SAC and has a genuine dedication to business sustainability. In his most recent role as senior director of sustainability analytics at Nike, he invested considerable time in SAC and Higg as a champion for the Higg Index. Through his relationships and knowledge, Lardeau helps guide the Higg Index to fulfill its promise.
"This is a critical moment for our industry, and I believe that the Higg Index is the key to achieving the ambitious goals needed to protect the future of our planet," says Lardeau. "I'm excited to join the SAC's leadership team in charting the next chapter of the Higg Index for our organization, our shared ecosystem, and across our industry."