News
Sustainability Champions Recognized by SGP Partnership
Christopher Rose of Shutterfly and Blake Pace of Primex Plastics are the first Sustainability Champions.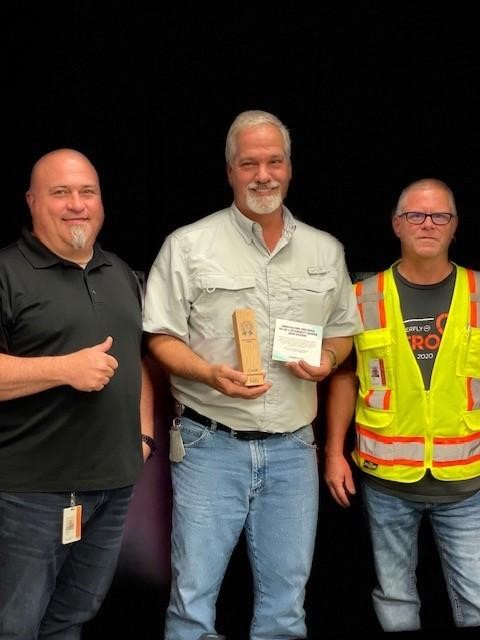 Chris Rose, Shutterfly (Images courtesy SGP Partnership)
The Sustainable Green Printing Partnership (SGP), an authority in sustainability certification for the printing industry, announces Christopher Rose of Shutterfly and Blake Pace of Primex Plastics as the first Sustainability Champions.
The SGP Sustainability Champion program recognizes SGP community members for their outstanding efforts in advocating for change, leadership and exemplifying environmental stewardship and activism.
Chris Rose of Shutterfly was nominated by several people, recognizing his work in achieving SGP certification for its Fort Mill, South Carolina, facility.
"Chris Rose took up the cause for sustainability almost two years ago. He was excited about the challenge of receiving SGP certification, knowing it would take considerable time and effort," says John C. Hindman, senior manager for environmental health and safety at Shutterfly. "Even as our internal EHS resources shifted significant attention to combatting the global pandemic and keeping our employees and partners safe, Chris carried the torch toward SGP certification, which we were able to attain in November 2020. While this initiative involved numerous people on the Shutterfly team, the effort would never have culminated in certification without Chris' monumental drive in leading the work and pulling the right team and resources together."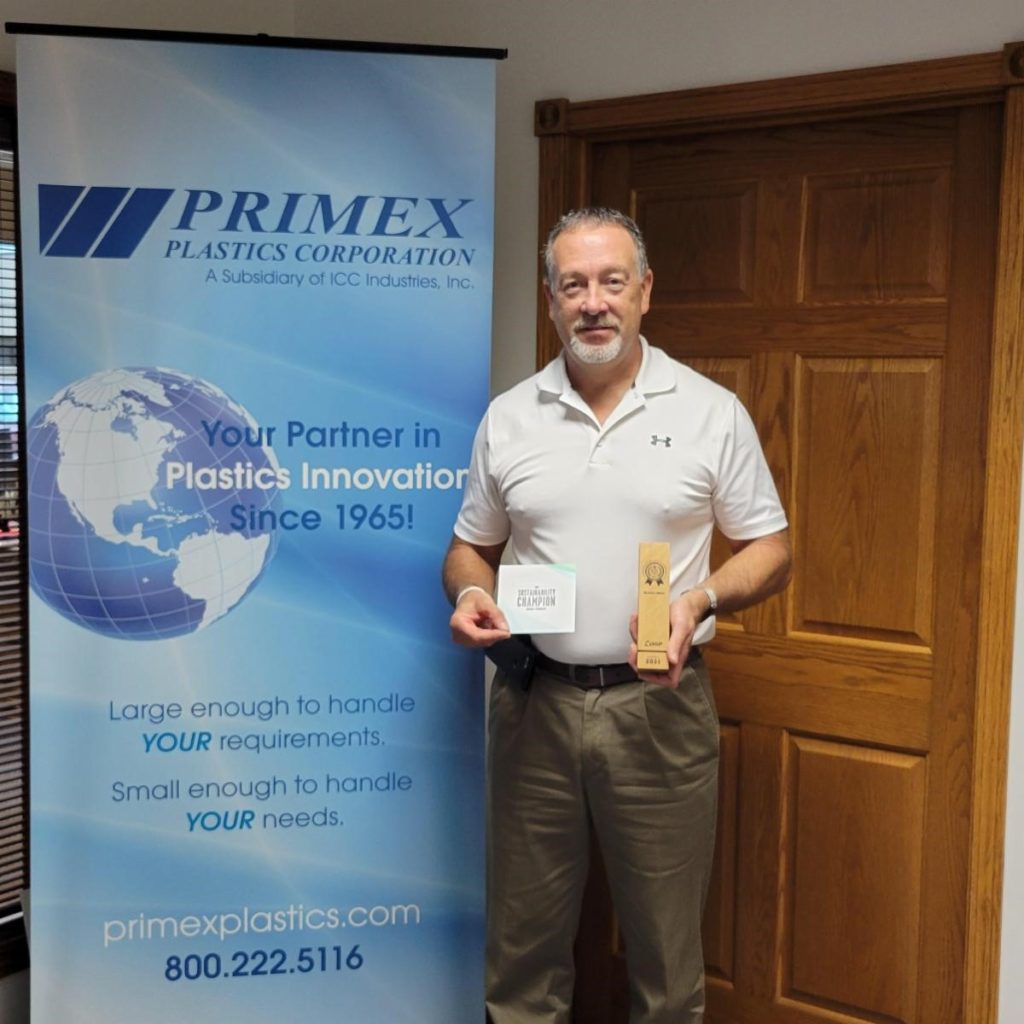 Blake Pace is the general manager of the Primex Plastics Reedsburg, Wisconsin, facility.
"Blake is a firm believer in responsible manufacturing. Along with renewable energy usage, environmental efforts emphasize energy and efficiency audits, reuse and rework of pallet and packaging materials, and proactive freight considerations," explains Teri Benning, Primex Plastics, in her nomination submission of Blake. "Among many of Blake`s sustainability programs, he assisted in the implementation of smart lighting programs throughout his plant, updating lighting to LED and adding sensors in many locations so that lighting is automatically adjusted based on occupancy. For many years Blake has aided several customers with methods and resources to deal with their plastic waste, which has resulted in thousands of pounds of plastic waste staying out of the landfills. He has also implemented policies and procedures to divert hundreds of thousands of pounds of internal reclaim annually from the waste stream."