News
Superior Group of Companies Donates $5 Million in Scrubs to Frontline Workers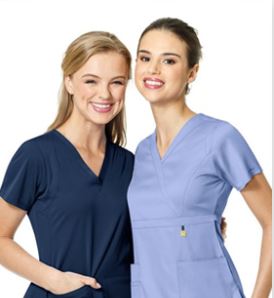 WonderWinkScrubs
Seminole, Floride-based Superior Group of Companies (SGC) announces it will donate $5 million worth of WonderWink and Fashion Seal Healthcare branded scrubs to hospitals and healthcare facilities in areas harshly affected by COVID-19.
SGC partners with Gov. Andrew M. Cuomo's central coordinating team to distribute scrubs to various New York, Texas, and Arkansas hospitals, as well as to various Texas hospitals in conjunction with the Texas Division of Emergency Management, and throughout Arkansas with the Arkansas Economic Development Commission.
The company also plans to distribute essential scrubs and masks to hospitals and facilities in Haiti through its local operating company Superior Sourcing, as well as in El Salvador.
Michael Benstock, CEO of Superior Group of Companies, says, "With these scrubs, we hope to help the frontline professionals who continue their heroic care of patients battling COVID-19."
Visit www.superiorgroupofcompanies.com for more information.