News
Superior Decorating Forms Strategic Alliance With EG Threads
Alliance will combine resources, knowledge and experience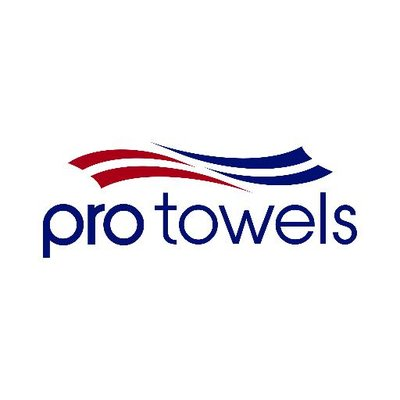 The Pro Towels and Superior Decorating brands announce a strategic alliance with EG Threads in Las Vegas, Nevada. EG Threads has been a full-service apparel decorator and screen printer for the last 20 years in northern California. The companies say this alliance will combine resources, knowledge, and experience that will take both companies' capabilities to new heights.
Superior Decorating will now be using EG Threads' high-knowledgeable team and their 20 years of experience in apparel decorating. This new venture allows Superior Decorating to continue to grow its business but also gives EG Threads access to Superior Decorating and Pro Towels products.
The companies say the combined ethical resources, years of experience, and understanding of the industry makes for a great combination for customers.
"We are so excited to be working with EG Threads. Our decorating capabilities have always been strong, but with this new alliance, we will be taking the decorating business to a new level," says Keith Lofton, vice president of sales for Pro Towels and Superior Decorating.