News
Sublimation101 Hosts In-Person Workshop
The two-day workshop will offer a hands-on experience of the sublimation industry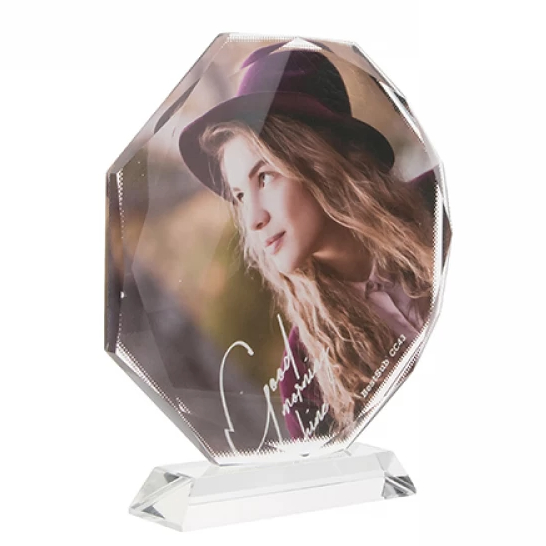 (Image: sublimation101.com)
Sublimation101 is set to host an in-person workshop on March 11 and 12 from 10 a.m. to 4 p.m. ET at its head office in Branchburg, New Jersey.
The workshop is said to offer a hands-on experience of the sublimation industry and will include information on the benefits of sublimation as well as the process.
Registration is $49.99 per person per day. Attendees are encouraged to bring a laptop.
RSVP is required as seating is limited. To reserve a seat, call 877-528-8288.