News
Sublimation101 Gives Back to Local Community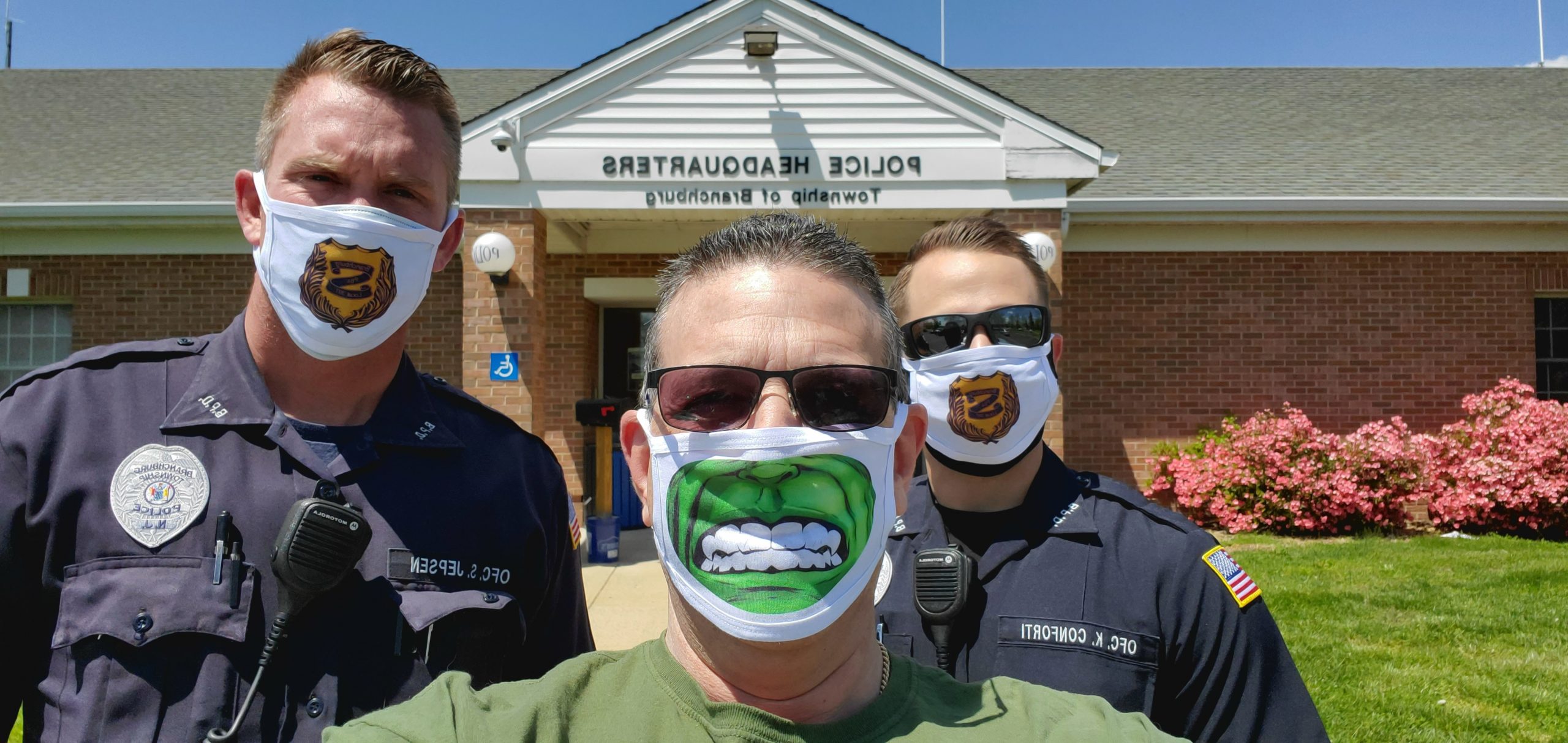 Sublimation101 donates custom face covers to Branchburg police department.
Sublimation101, a provider of sublimation printers and products, gives back to its local community by donating more than 50 custom reusable face covers to the Branchburg Police Department in New Jersey.
The company has been in Branchburg for the last five years, and Michael Kaminsky, Sublimation101's account executive, says the officials in the area have been nothing but welcoming. For the company, face covers were a way to say thank you and show appreciation.
After seeing a call for donations on the Police Department's Facebook page, Sublimation101 reached out to its headquarters to offer help and provide washable and bleachable face covers.
When asked what Sublimation101 wants to say to the Branchburg officers, Kaminsky, states, "Thank you for what you do for our community and many of our guests' safety when they are in town for our events."
For more information, visit www.sublimation101.com.