News
Sublimation Pro Celebrates 30 Years
Longtime GRAPHICS PRO writer Michael Kaminsky of Sublimation101 has seen the industry grow, change, and evolve over the past 30 years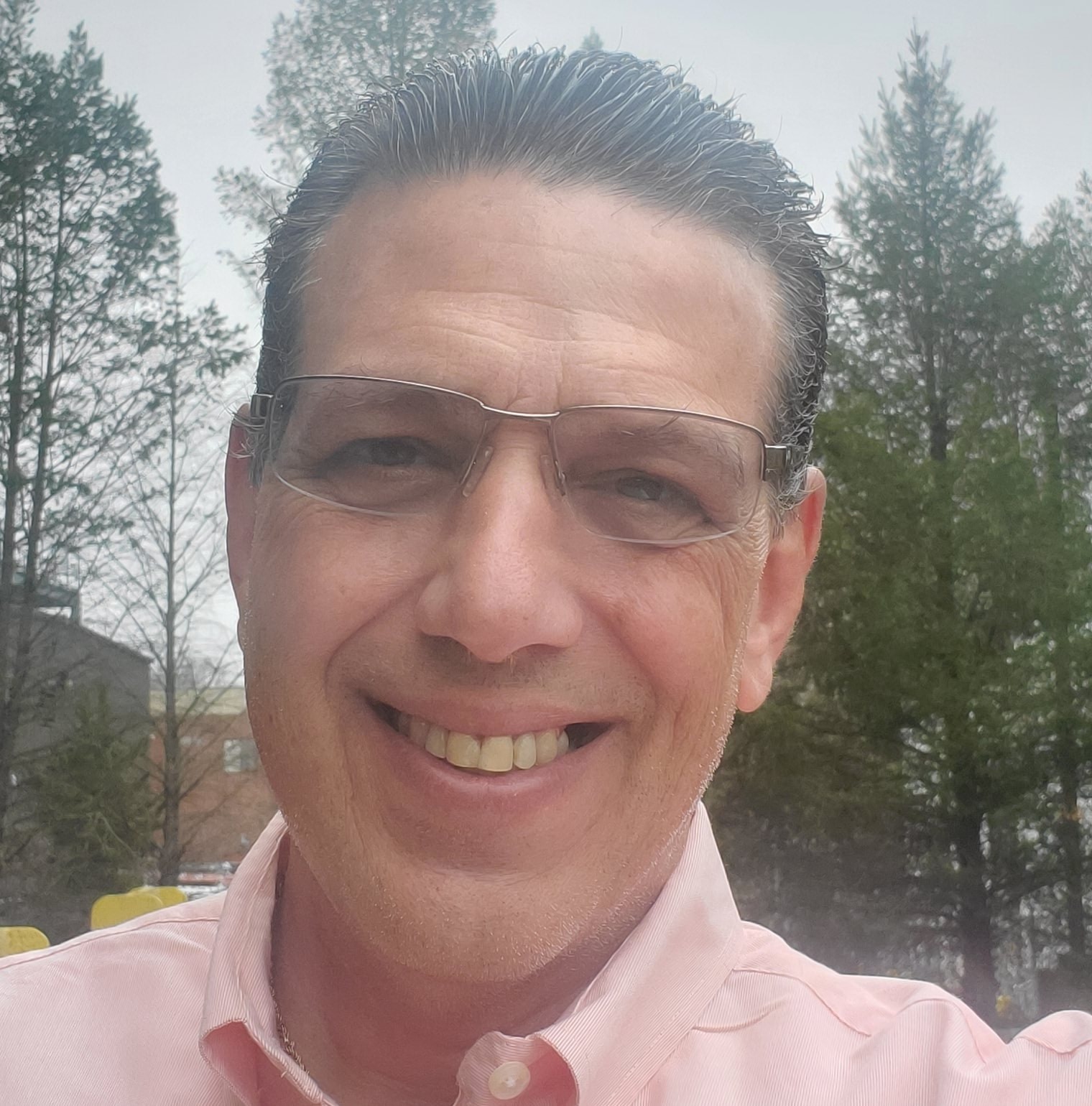 Michael Kaminsky — CFO at Sublimation101
Michael Kaminsky, longtime writer for GRAPHICS PRO, was 24 years old in June of 1993 when his older brother brought him into the sublimation industry. His brother showed him color copier transfer paper for laser printers and copiers, all before the era of in-home inkjet printers. Kaminsky's interest was piqued when he realized how he could take any image, logo, or photo and put it on things like mugs, shirts, and mousepads.
He was thrilled that he could do such a thing within minutes, even seconds, and he loved seeing the joy on people's faces as he gave them the products he made. He initially started his work with Sam Kendes, but he gained more experience and opened his own business, Sublimation101.
Three decades of sublimation
Over the past 30 years, Kaminsky has seen the industry grow, change, and evolve in unexpected ways, and he has experience to share. "Your biggest investment is your equipment. Protect your investments and make sure you get good training," he says.
He urges those entering the sublimation and personalized gifts industries to focus a lot on the presentation of their products, because he's learned that presentation equals production, and production equals profit. Not only that, but when buying equipment, he says to focus on availability, service, and support as opposed to just shopping based on price.
In his 30 years of experience, he's also faced adversity and had to find ways to overcome it. For Kaminsky, the biggest challenge of his career was the COVID-19 pandemic. He felt fortunate that Sublimation101 was able to stay successful during it, because it was difficult for him to see other businesses in the industry be forced to close.
Kaminsky was able to keep his doors open by being one of the first companies to have the first imprintable sublimation face cover. He worked with a friend in Colombia since he couldn't import for China, Pakistan, Afghanistan, or India. "My friend had a two-ply polyester for T-shirts, and we used leftover rolls of it to make face masks," he says. He was able to take a challenging time in the industry and find a new, innovative way to continue his success.
Success during the pandemic is far from the only positive of Kaminsky's three-decade career. Of all the products he's made, his current favorite is the Sublimation101 heavyweight sweatshirt, and his all-time favorite is the puzzles he used to make. "The amazing thing was that it was three different places. The raw material started in one place, then it had to go to the coder, then to the die cutter," he says.
Looking back
As a whole, his favorite part of his career has been the people. He's been lucky enough to become friends with clients and be invited to weddings, Bar Mitzvahs, and other various occasions and affairs throughout the United States. "Keeping it personal in the personalization business is what I love about it the most," Kaminsky says.
Beyond just working with regular clients, Kaminsky has a long history with GRAPHICS PRO. "I started back with GRAPHICS PRO when it was called The B.I.G. Show…. [it] has helped me build a lot," he says. He's been a speaker, contributor, and a floor trainer, all of which he says have helped him build contacts and relations across the country over the last 30 years. "As they grew, I grew," he says.
As the industry continues to advance, Kaminsky thinks it's going to grow astronomically with people doing more crafting fairs and working with higher-end clientele. He remembers when he had to use a ribbon printer or a micro-dry resin, and he feels privileged to have seen that evolve into a liquid ink.
Kaminsky is proud to be a part of this industry and says he couldn't have been in it without his clients. "I'd like to thank everybody for 30 years of sublimation. I'd like to thank everybody's friendship, dedication, and loyalty to me as an individual," he says, "To the companies I've been with, I want to thank them, and cheers to another 30 years!"