News
Starline Names New President
Former CFO Jeffrey Hassler has been promoted to president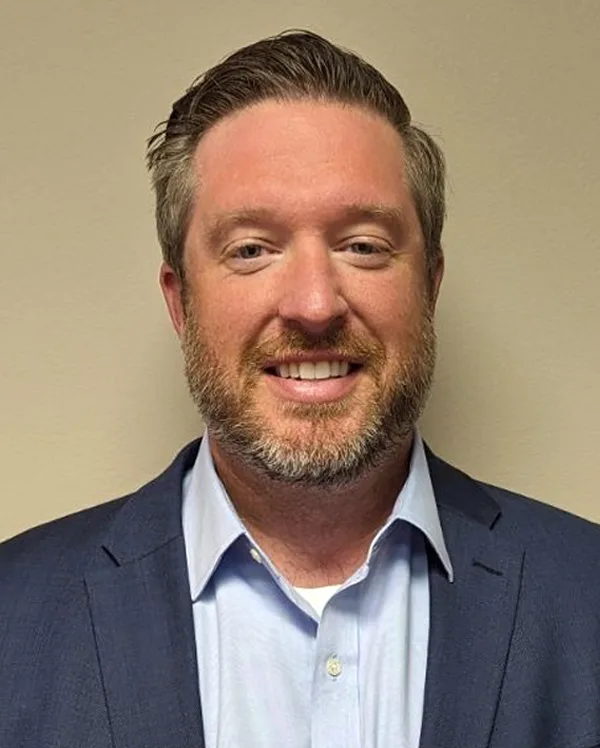 Jeffrey Hassler
Starline, a supplier of promotional products and blank apparel, announces the promotion of Jeffrey Hassler to president.
Hassler has been with the family-owned business since 2012, most recently serving as the chief financial officer.
"Jeff's guidance has already proven to be invaluable in our steady sales growth and innovative decoration offerings," says Starline CRO Brian Porter. "I have no doubt that with his experience and knowledge of the industry, it will continue our long-standing reputation for top-tier service and innovation."
The company's previous president, Mason Lapsker, will assume the role of CEO.
"Our family's deep-rooted belief in the importance of a corporate family itself has been the heartbeat of our organization for over 50 years," says Lapsker. "Jeff started his Starline career as a cost accountant, and in the span of a decade, he's become an indispensable part of our company. With unwavering support and unshakeable dedication, his commitment to Starline, and most importantly, our people, embodies the very principles upon which Starline was founded."