News
Stahls' Offers T-Shirt Business Building Scholarship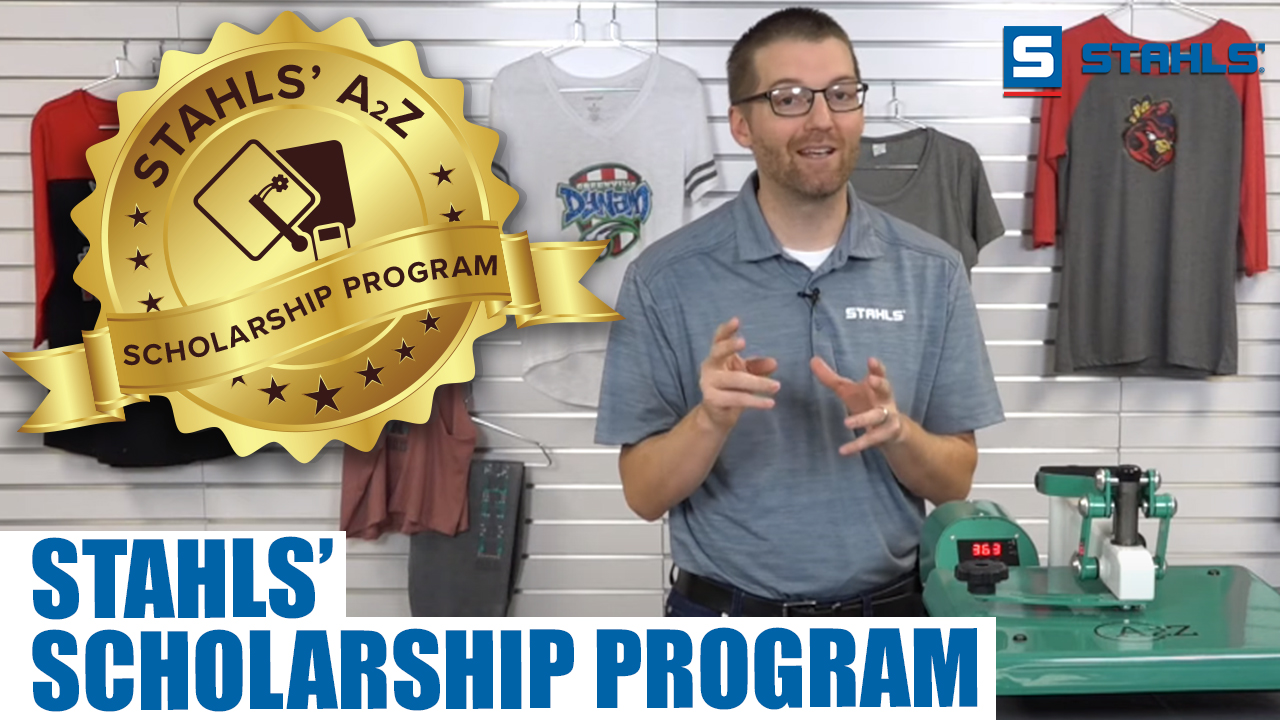 (Image courtesy Stahls')
Sterling Heights, Michigan-based Stahls' is helping people get started in the business of printing T-shirts with a new A2Z Heat Press Scholarship Program.
"This new program echoes Stahls' core values when it comes to helping customers succeed," says Carleen Gray, CEO GroupeSTAHL North America.
The program will allow selected winners to receive a brand new A2Z Swing Away heat press as part of a startup package along with a coupon for a marketing kit.
To apply, interested parties need to agree to the program's terms, answer a few questions, and submit some required information online.
According to Josh Ellsworth, senior VP of sales for the company, "Stahls' is awarding one scholarship per quarter, and the winner will be determined by the scholarship program committee and announced 2-3 weeks after finalists are chosen."